Leon
Herbert
Leon played Errol in GHOSTS Season 2 and can be seen in the new GOLD BOND commercial campaign.
He is also about to start filming on the feature MAD HEIDI and then goes onto the international TV Series CELL 8 as series lead Reg.
For complete list of jobs and for more information get in touch.

Reg in CELL 8... COMING SOON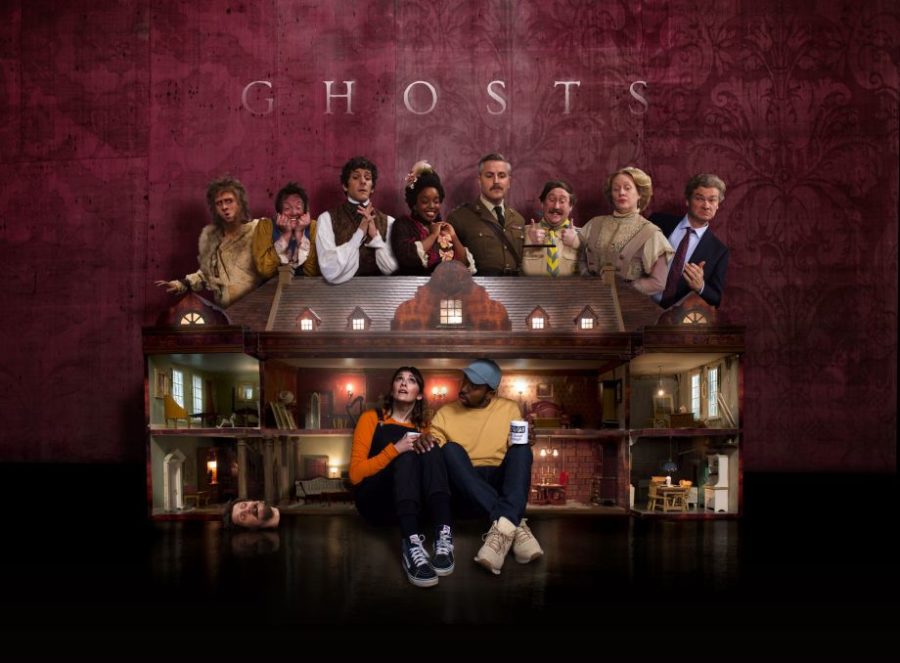 GOLD BOND Commercial Campaign