Posi
Morakinyo
Posi is currently appearing in TINA The Musical in the West End playing a leading role, Raymond Hill.
Posi also plays Bobby in the short film THE HALF YOU HATE directed by Alex Igbanoi.
More theatre news to follow…
For complete list of jobs and for more information get in touch.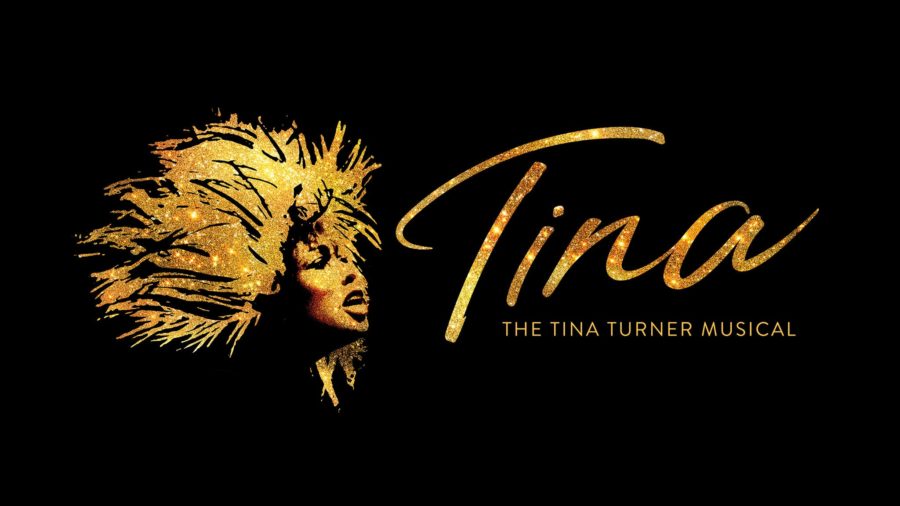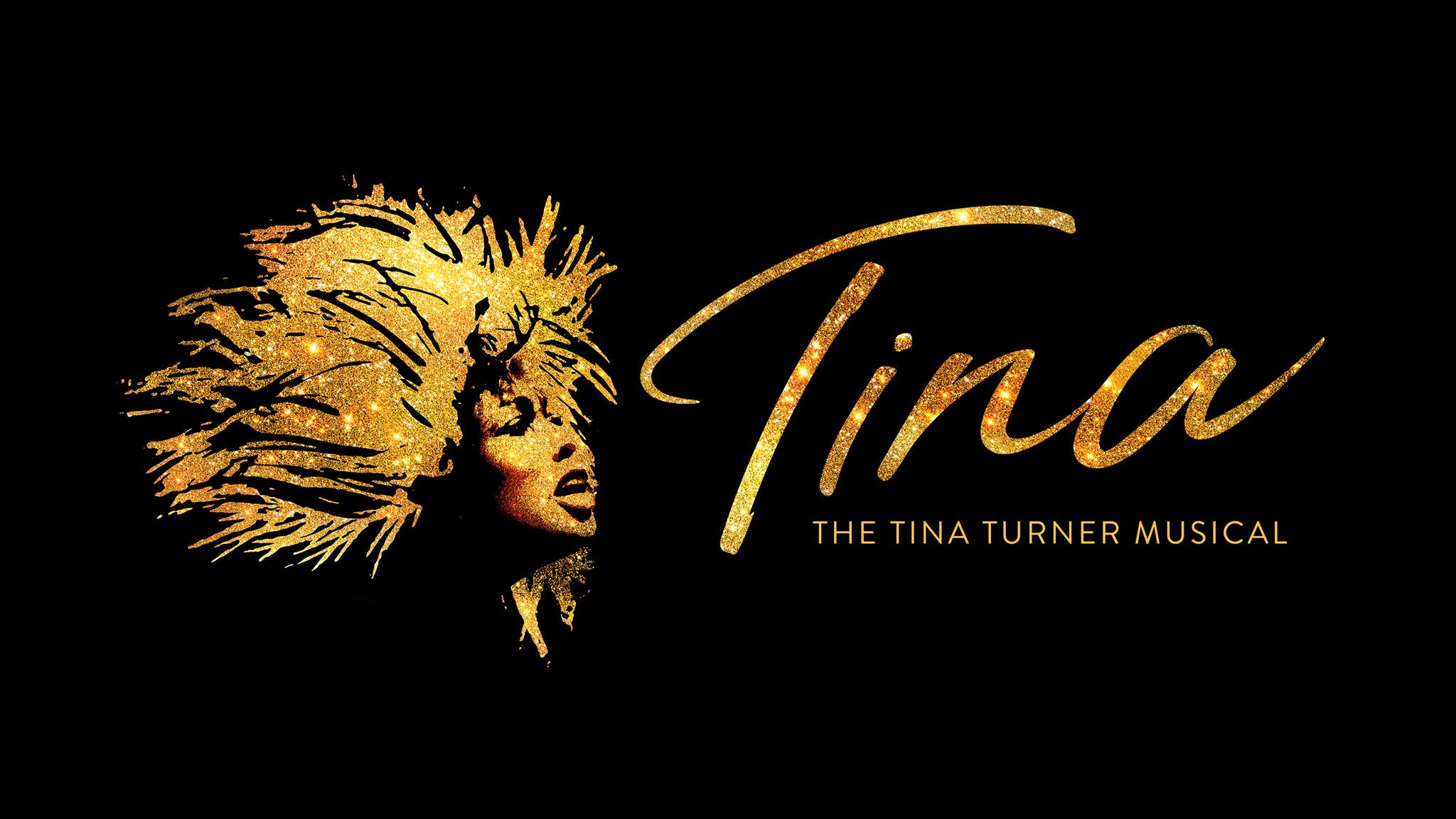 Raymond Hill in the West End cast of TINA THE MUSICAL
Bobby in THE HALF YOU HATE