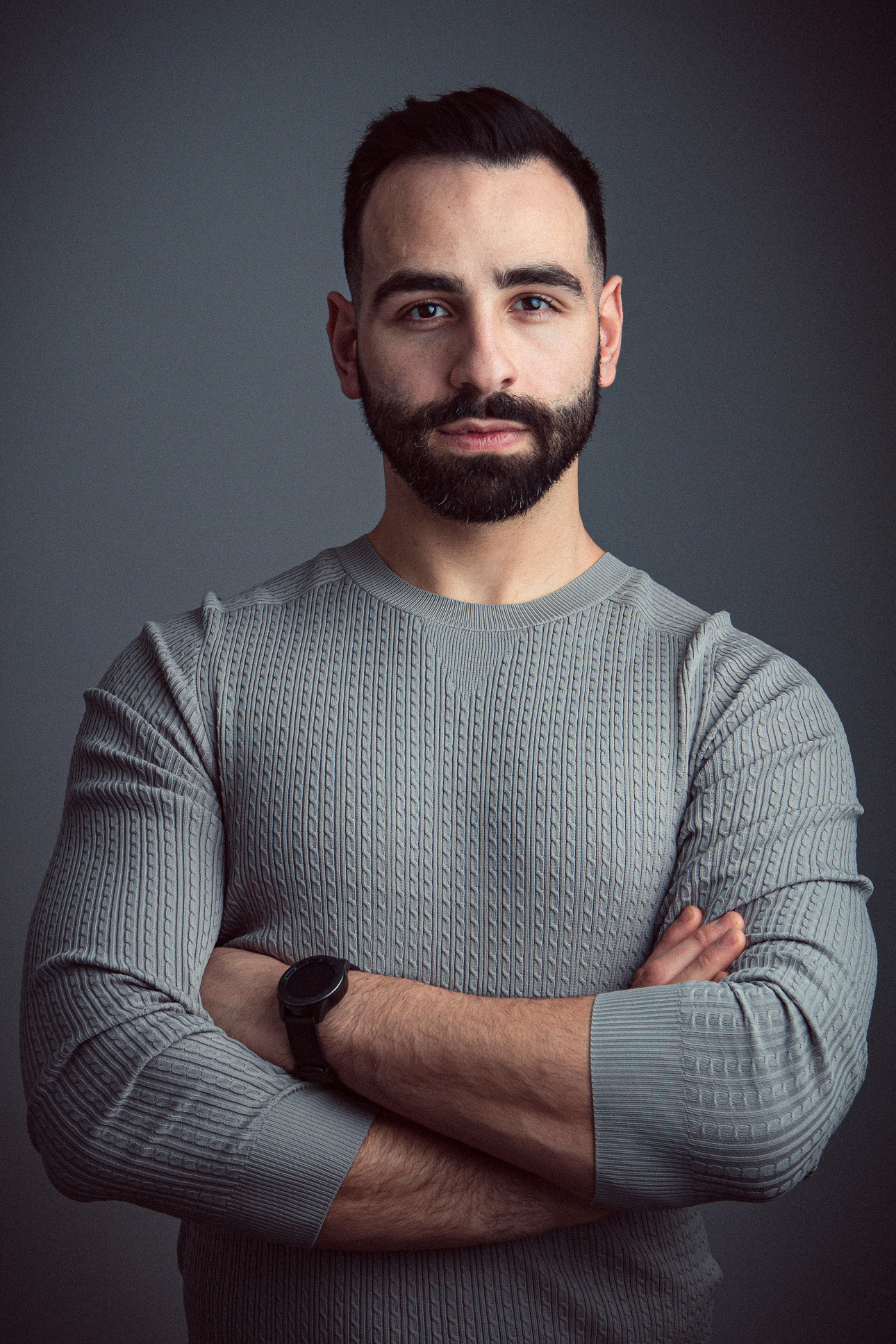 Ahd
Tamimi
Ahd plays Magnus in FOUNDATION for Apple TV. He also plays Logi in the film HARMUR, which has been selected for the Rhode Island film festival. He recently filmed for Nordic crime drama STELLA BLOMKVIST, playing Nadeem- which will be released on Amazon Sundance later this year.
Has recently completed filming on Season 3 of a major TV Streaming Series – more news to follow…
For complete list of jobs and for more information get in touch.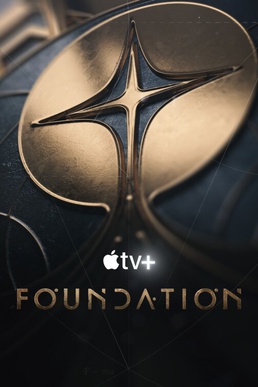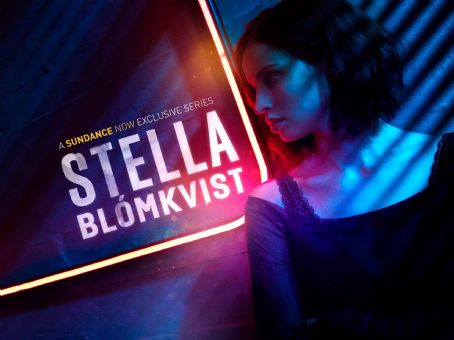 Nadeem in STELLA BLOMKVIST