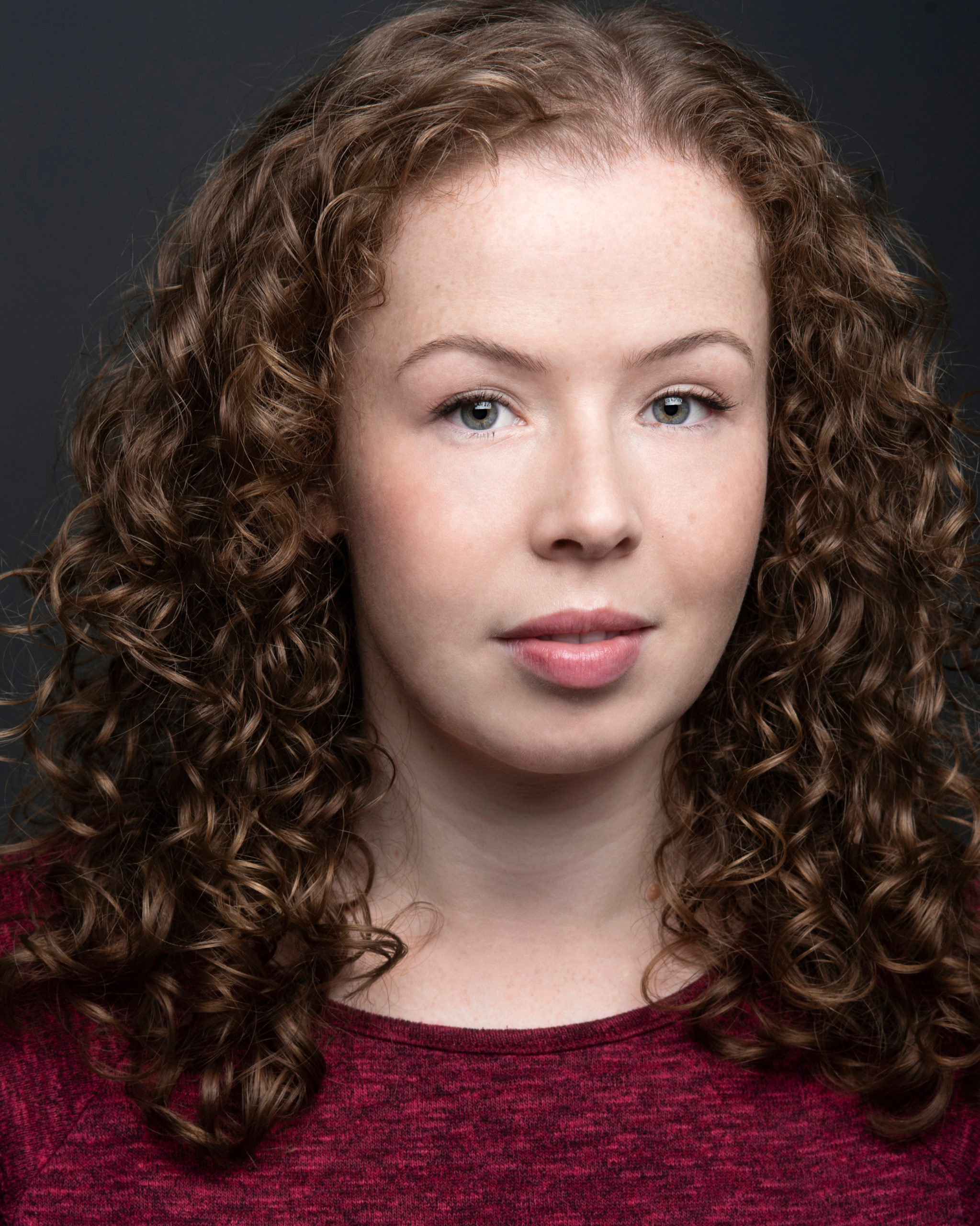 Amy
Trigg
Amy's play REASONS YOU SHOULD(N'T) LOVE ME was the joint winner for The Women's Prize for Playwriting 2020, and she has recently completed a World Premiere run of it at The Kiln. More theatre news to follow…
She also appears in Season 2 of FEEL GOOD for Netflix.
Recently completed filming on the TV Series THE RECKONING.
Other recent projects completed on SUCH BRAVE GIRLS, Season 2 of THE OTHER ONE and also on CASUALTY – all for the BBC.
For complete list of jobs and for more information get in touch.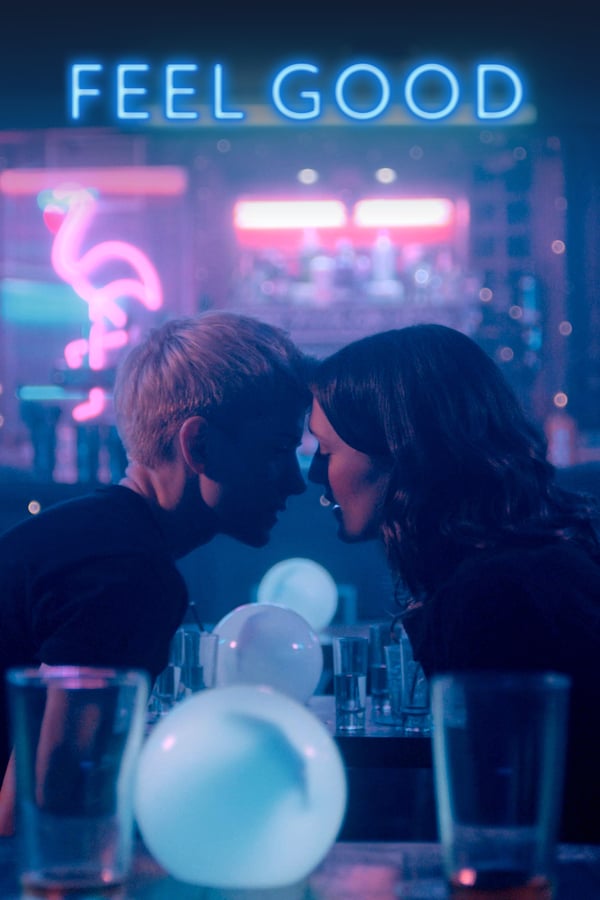 FEEL GOOD on Netflix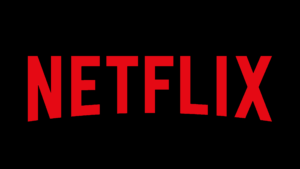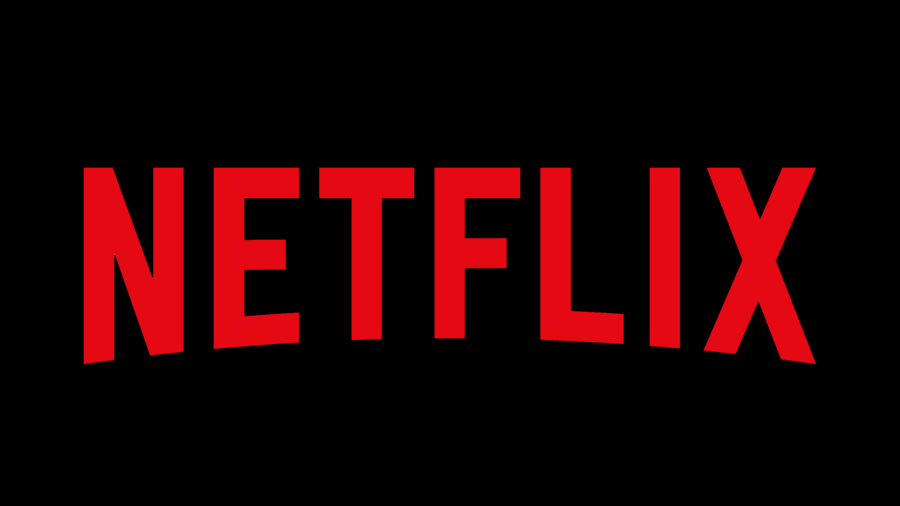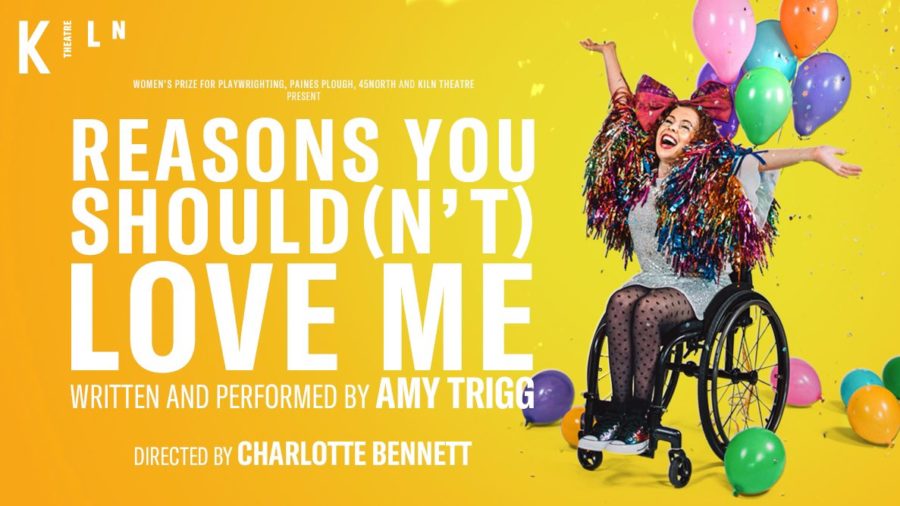 REASONS YOU SHOULD(N'T) LOVE ME, Written and Performed by Amy Trigg