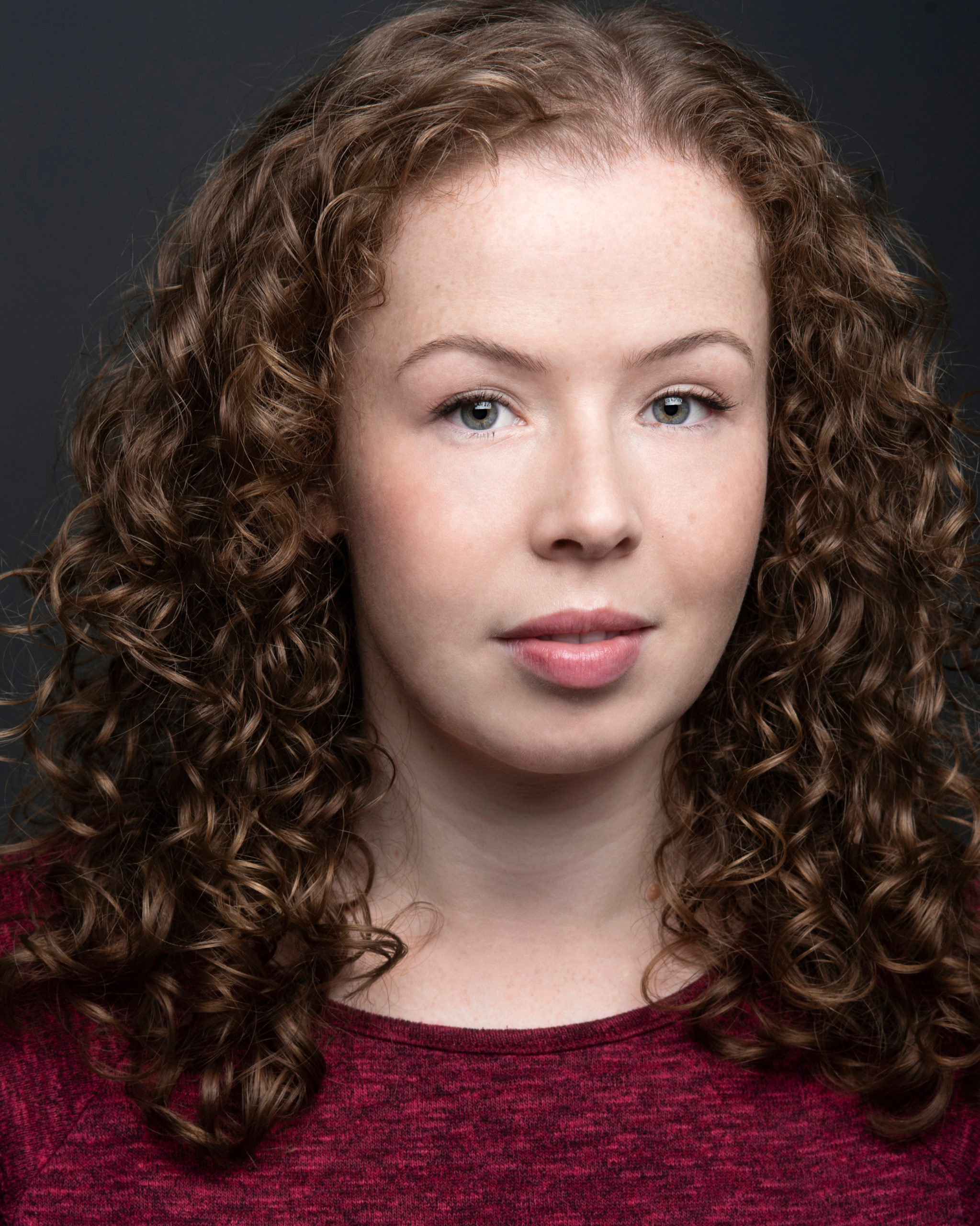 Amy
Trigg
Amy is currently playing the role of Agnes in THE LITTLE BIG THINGS @sohoplace and can be seen in SUCH BRAVE GIRLS currently airing on BBC iPlayer playing the role of Claire.
Amy can also be seen as Bullpen Tech in LUTHER for Netflix and as Sheila in Season 5 of UNFORGOTTTEN FOR ITVx.
In 2022 Amy finished a UK Tour of her self-written show REASONS YOU SHOULD(N'T) LOVE ME, before ending it at the Kiln Theatre.
She was the joint winner for The Women's Prize for Playwriting 2020 and also appears in Season 2 of FEEL GOOD for Netflix.
Other recent projects include THE RECKONING, SUCH BRAVE GIRLS, THE F***IT BUCKET, Season 2 of THE OTHER ONE and CASUALTY – all for the BBC.
For complete list of jobs and for more information get in touch.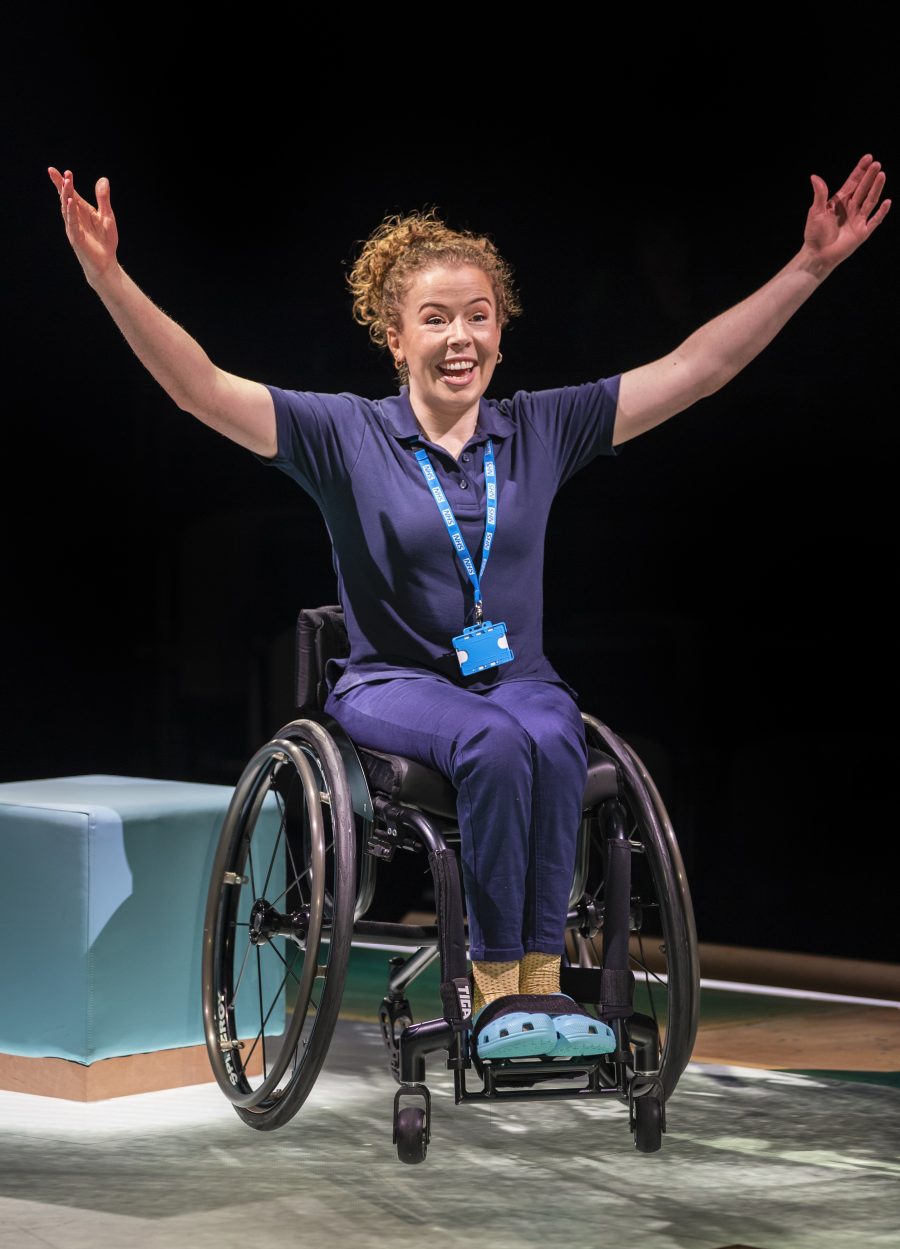 Amy Trigg in The Little Big Things playing the role of Agnes
Amy Trigg in rehearsals for THE LITTLE BIG THINGS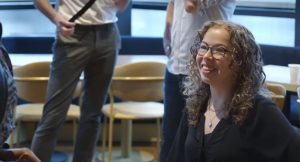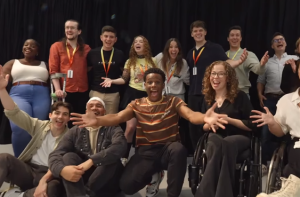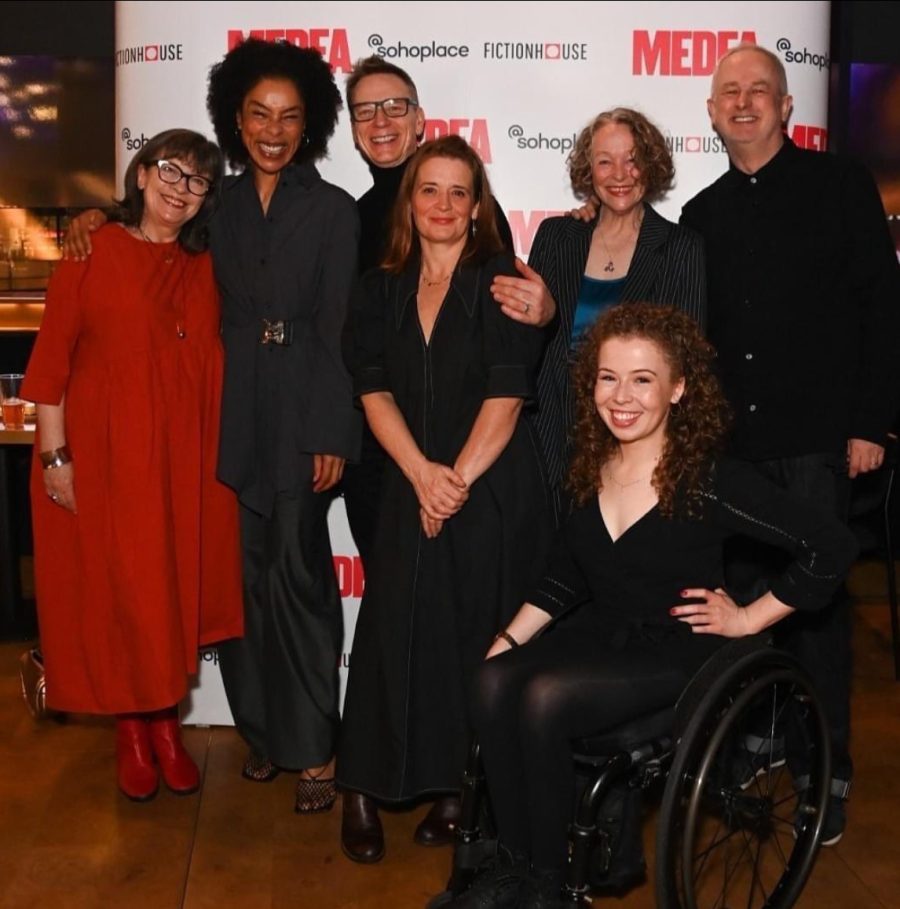 Amy recently finished MEDEA @sohoplace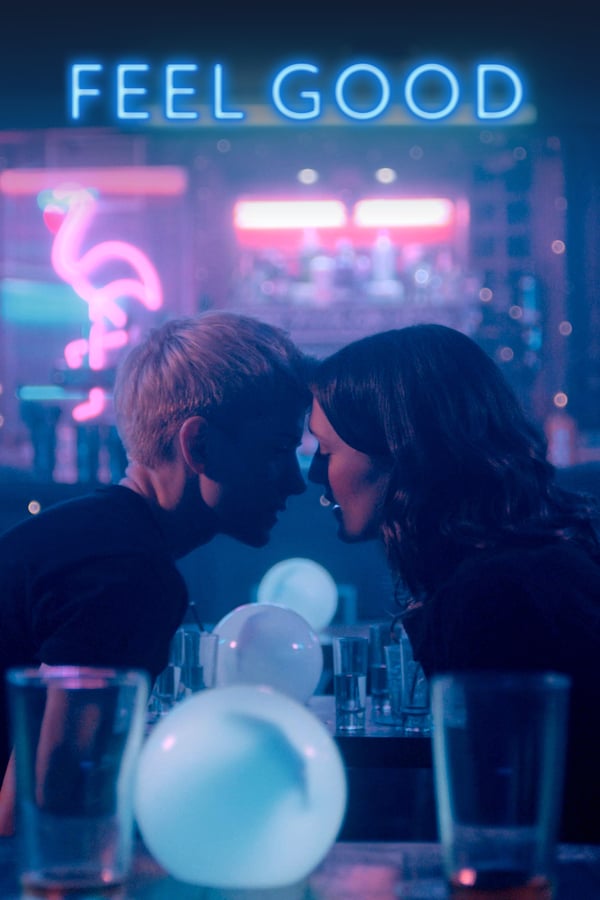 FEEL GOOD on Netflix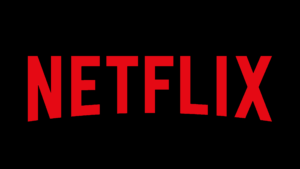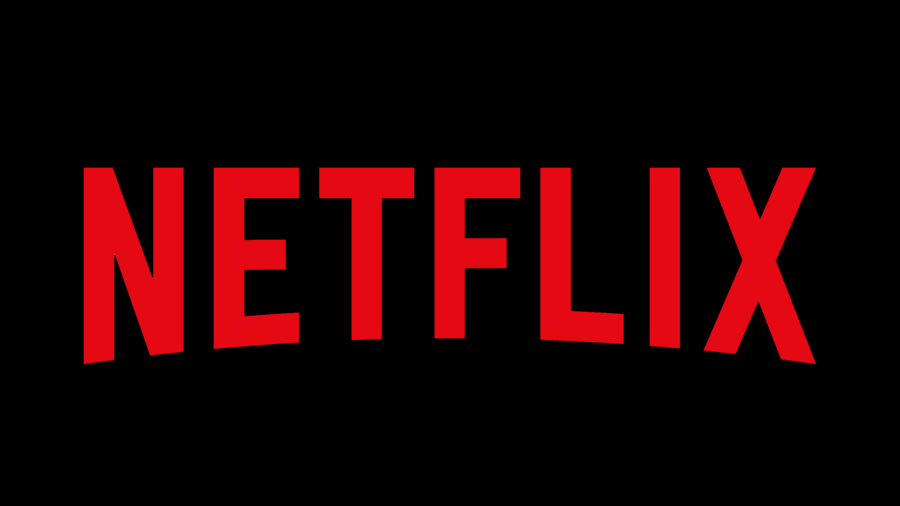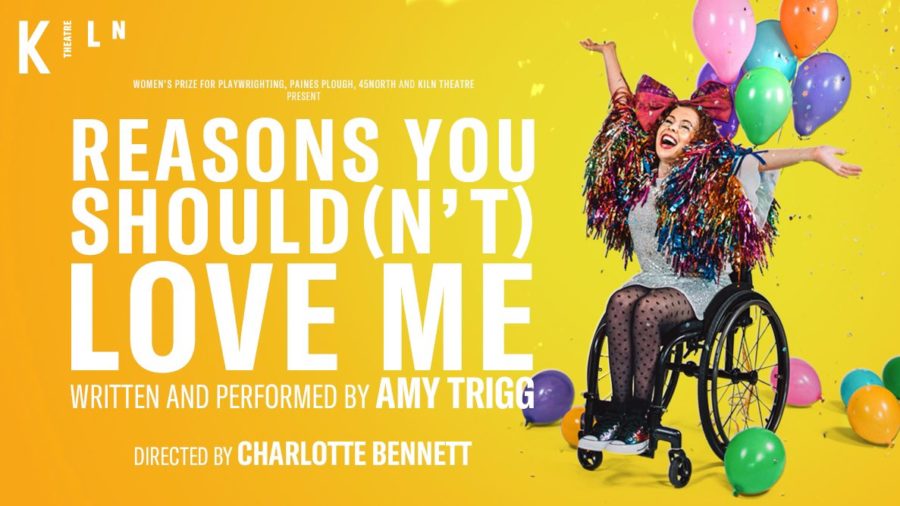 REASONS YOU SHOULD(N'T) LOVE ME, Written and Performed by Amy Trigg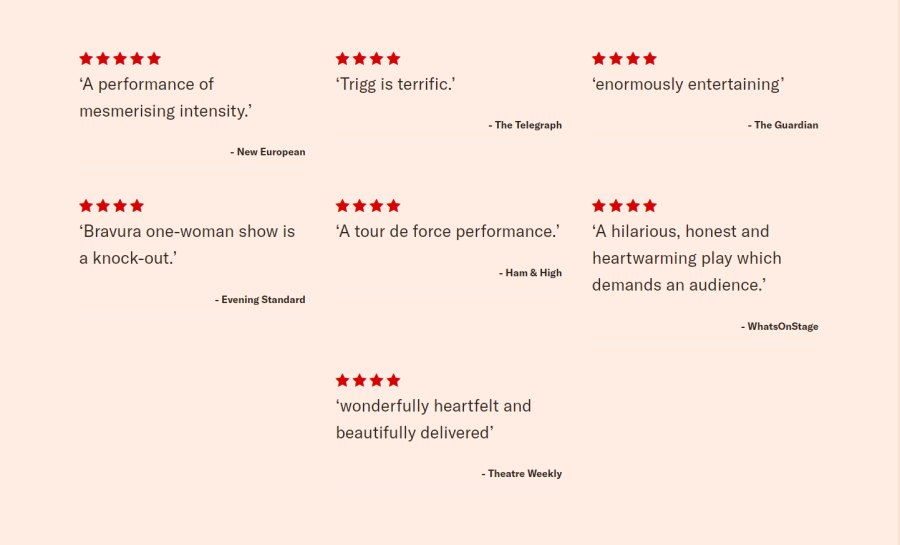 Reviews for REASONS YOU SHOULD(N'T) LOVE ME