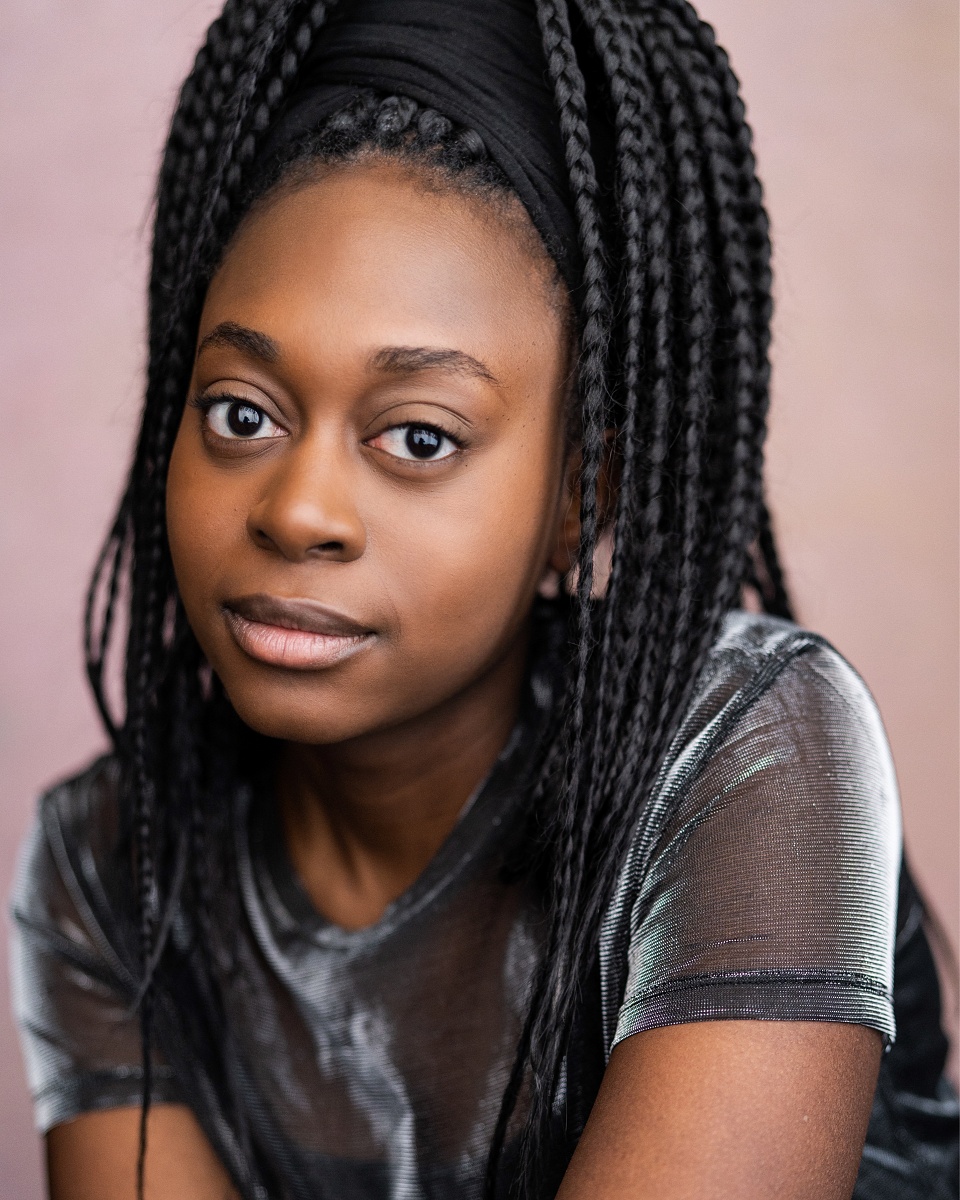 Efé
Agwele
is currently in A FAMILY BUSINESS, for Staatsthea and China Plate.
Efé recently finished in MAD HOUSE at the Ambassadors Theatre.
She also played ROSENCRANTZ in the National Theatre Studios HAMLET.
A Family Business

Written by Chris Thorpe
Developed with Rachel Chavkin and Lekan Lewal
Directed by Claire O'Reilly
A Family Business links the global to the local.
We live in a world so connected we can access ongoing conflicts, and their implications, in real time – and even then nuclear weapons still seem to exist in an untouchable space, controlled by political and diplomatic forces our everyday lives don't connect with. But the people who manage these existential threats are still just that – people. And the nuclear issue is embedded in every aspect of our lives, even if we find it hard to notice.
The show is about diplomats, activists, and the global threat of nuclear weapons – but it's also a journey into what matters to us in this room, right now. How do we even start to deal with the global, when so much in our everyday needs fixing? And should we even separate the two?
For a further explanation about the show, Chris did an interview with Louis Reitmann for Bulletin of the Atomic Scientists, available here.
Supported by Warwick Arts Centre and using public funding by the National Lottery through Arts Council England.
Images © Rebecca Lupton & Ivan Pieri Gonzalez – picture in frame by Ahmed ElHassan [Top] Victority, Shutterstock [Left]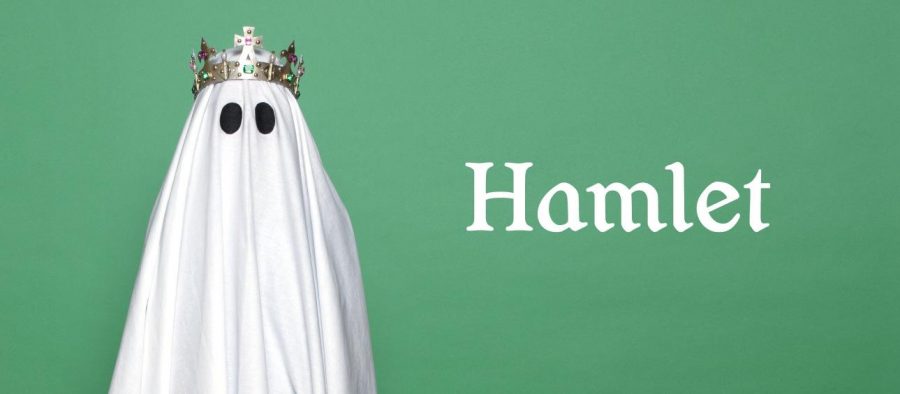 Rosencrantz in National Theatre Studios HAMLET