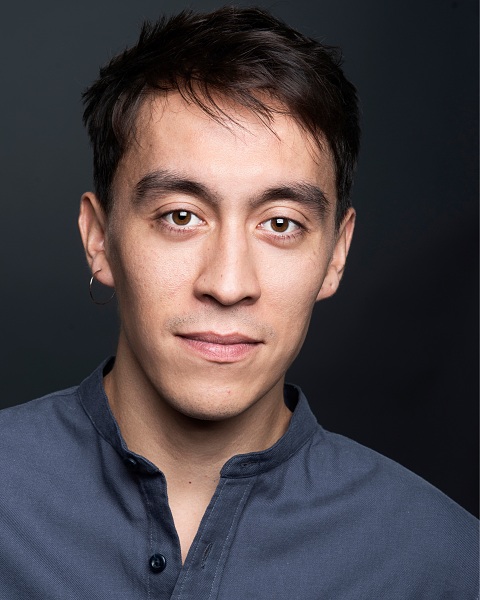 Leo
Wan
is currently in the UK and International tour of MACBETH playing Ross with the ETT.
Recently finished playing Wang in ETT's THE GOOD PERSON OF SZECHWAN at Sheffield Theatres and at Lyric Hammersmith Theatre.
He also appears in BRIDGERTON Season 2 for Netflix.
For complete list of jobs and for more information get in touch.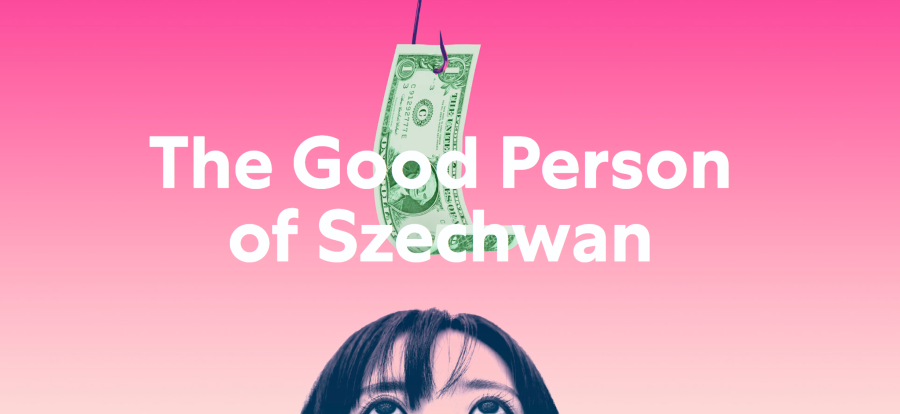 Leo in the role of Wang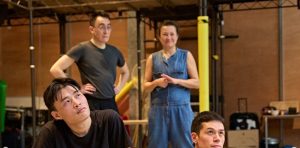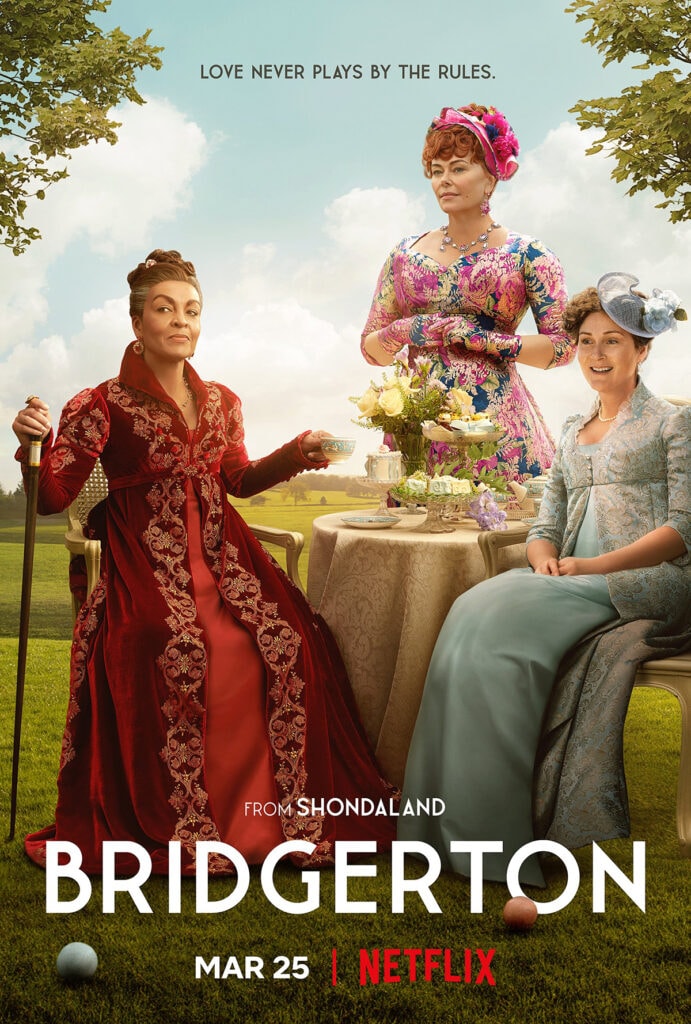 appears in Season 2 - streaming now on Netflix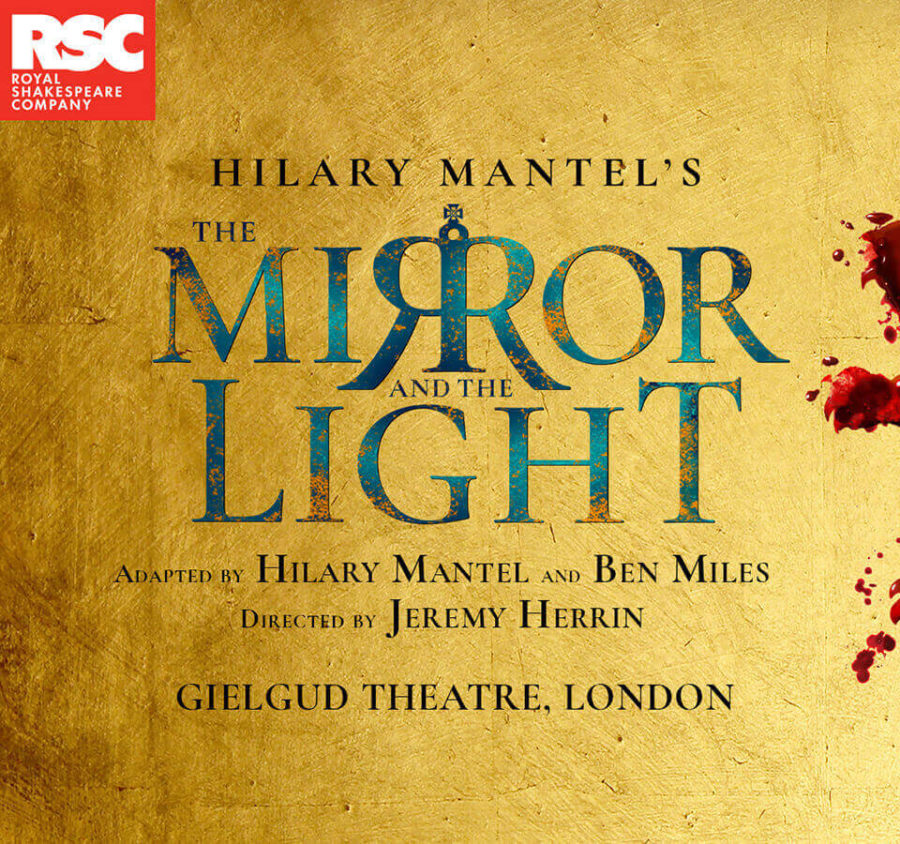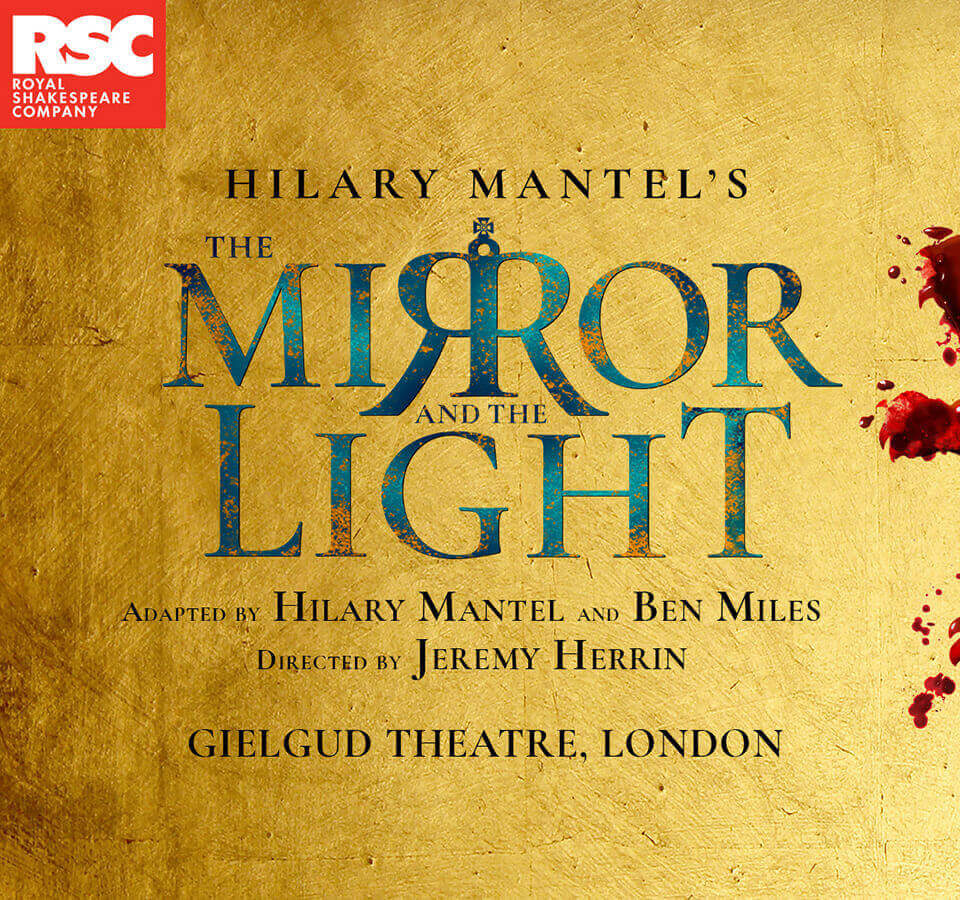 played Richard Riche in THE MIRROR IN THE LIGHT at the Gieldgud Theatre