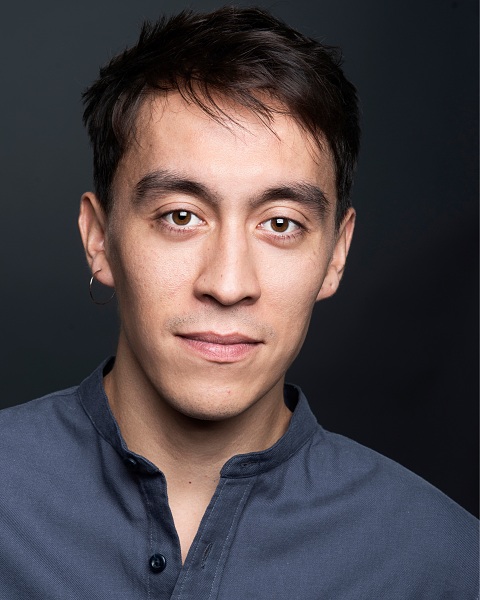 Leo
Wan
is currently rehearsing for ETT's THE GOOD PERSON OF SZECHWAN, playing Wang.
Commissioned by ETT, this will be performed at Sheffield Theatres 11th March – 1st April and at Lyric Hammersmith Theatre 15th April – 13th May.
He also appears in BRIDGERTON Season 2 for Netflix.
For complete list of jobs and for more information get in touch.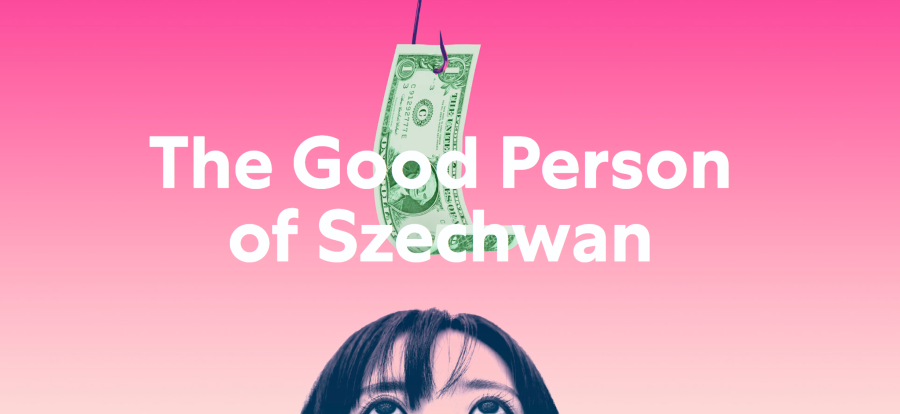 Leo in the role of Wang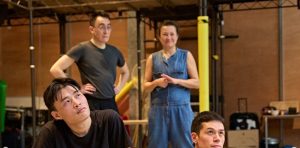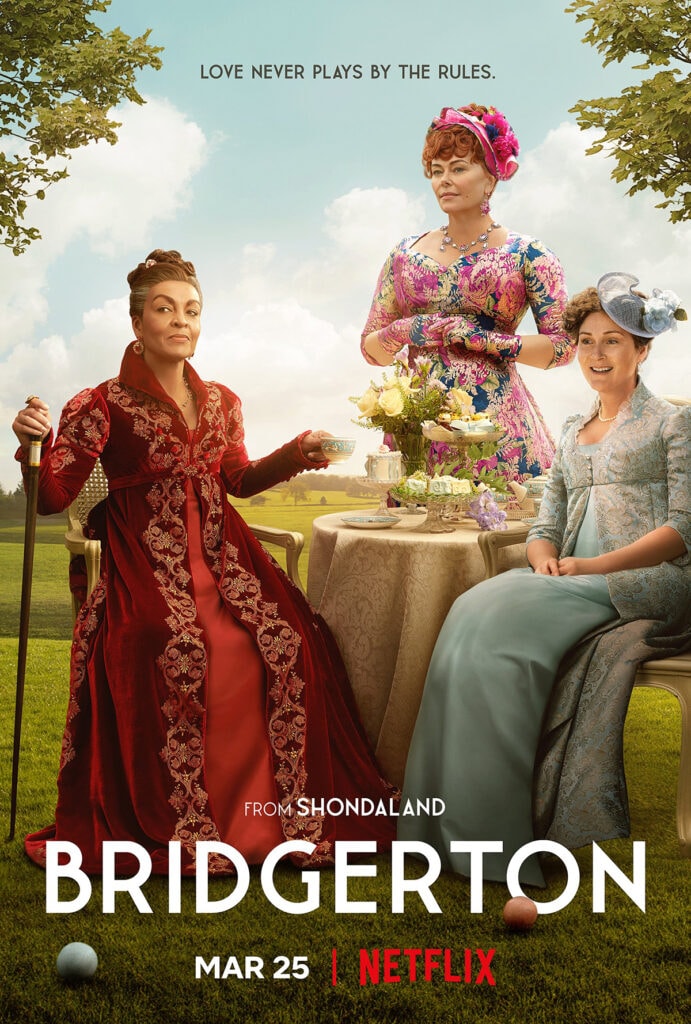 appears in Season 2 - streaming now on Netflix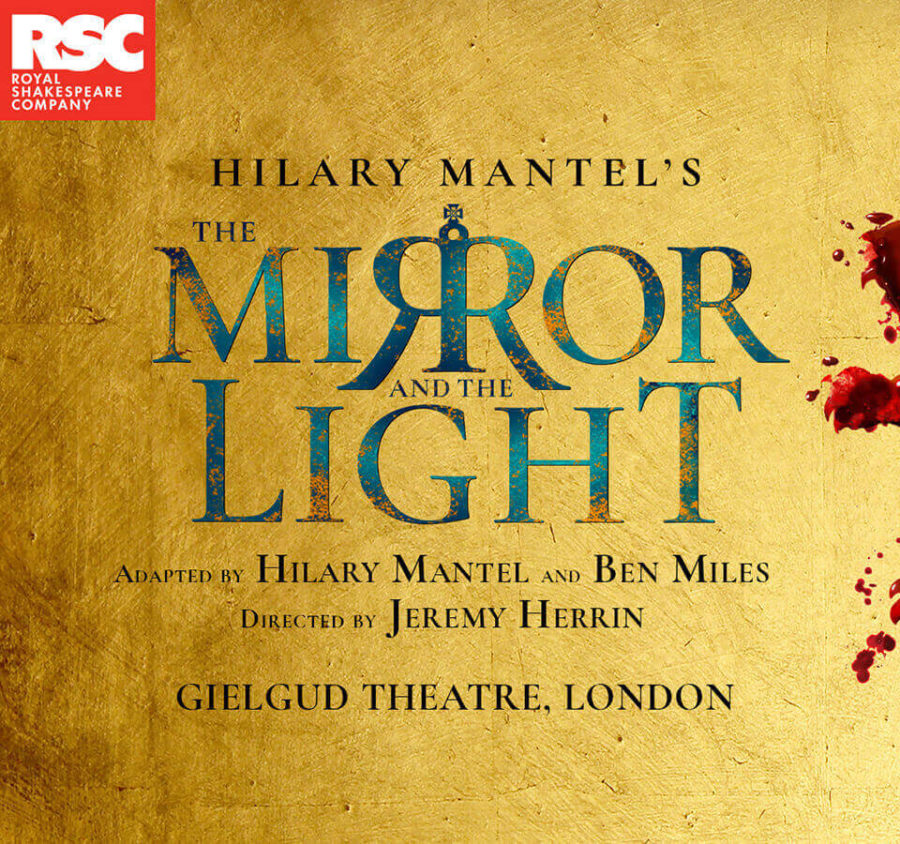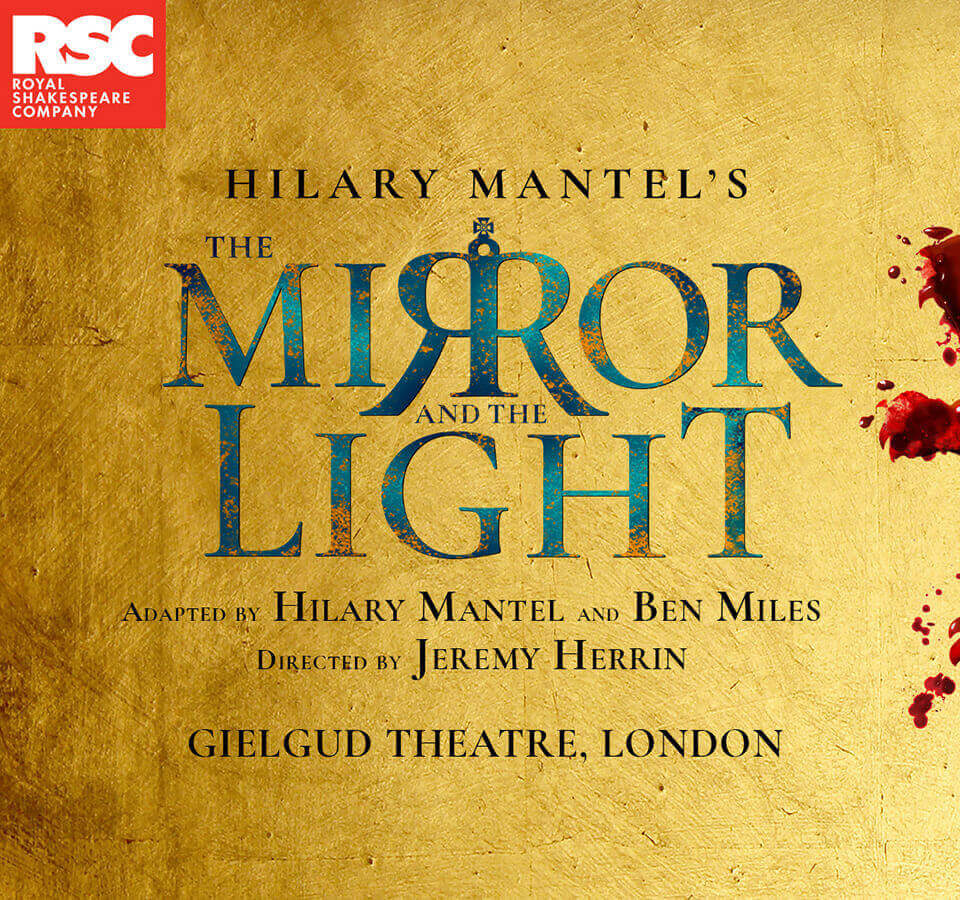 played Richard Riche in THE MIRROR IN THE LIGHT at the Gieldgud Theatre