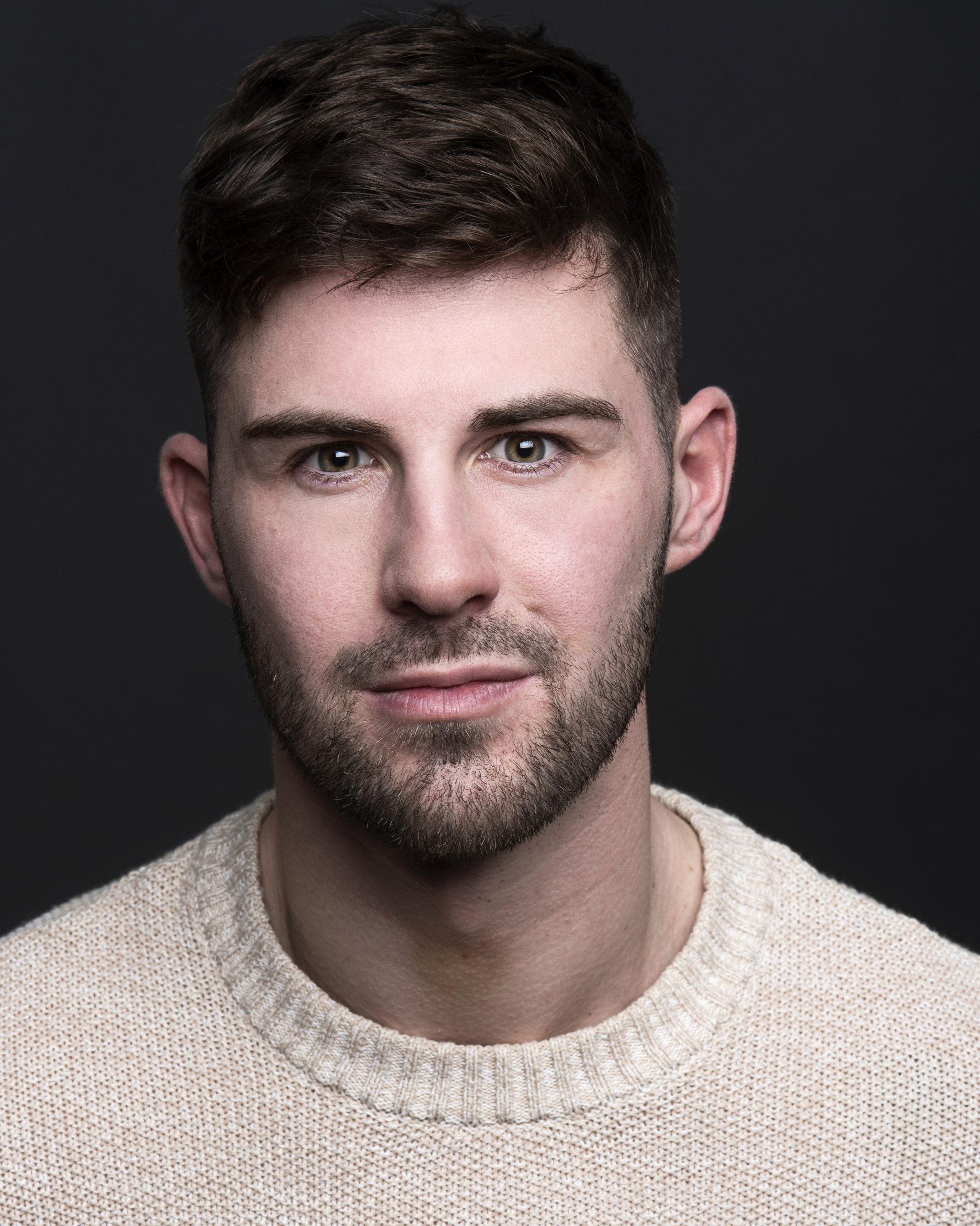 Liam
Collins
Liam recently appeared in ITV's CORONATION STREET playing the role of Darren.
He also plays the lead, Jamie, in the short film MY TOUGHEST BATTLE, which has gone on to be nominated and win numerous awards across the UK and in the US- including best actor & best drama at the L.A Film Festival.
For complete list of jobs and for more information get in touch.
Darren in CORONATION STREET
Jamie in MY TOUGHEST BATTLE