Nikola
Trifunovic
is featured in Season 2 of VIKINGS: VALHALLA as Pecheng Leader.
Also plays SS Kommando in INDIANA JONES AND THE DIAL OF DESTINY.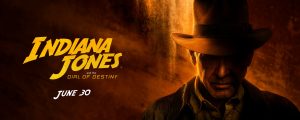 Nikola plays Rasputin in ROYAL MOB for SKY and also also guest stars in THE SEARCH for UFA Fiction, based off Charlotte Link's novel DIE SUCHE.
For complete list of jobs and for more information get in touch.
Nikola in Valhalla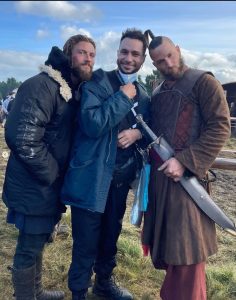 ROYAL MOB
Royal Mob tells the saga of the extended royal family that once ruled the whole of Europe, and how their loves, marriages and feuds dragged the continent into the world's first total war and violent revolution. Told through the eyes of Queen Victoria's granddaughters – the Hesse sisters, and their passionate and doomed love affairs across Europe's Royal courts –  the series lifts the lid on the family tensions which set cousin against cousin and saw millions plunged into the bloodiest war the world had ever known: a world in which the chink of champagne glasses gives way to the blast of bombs, war and murder.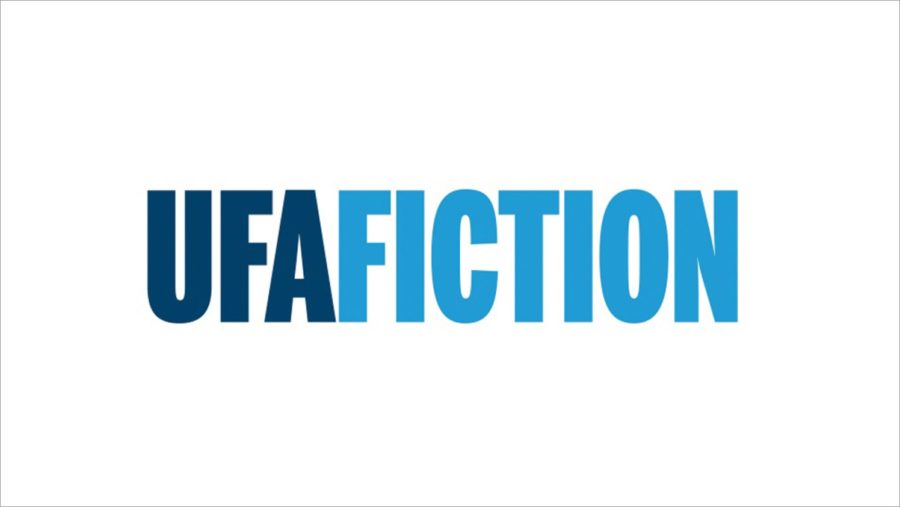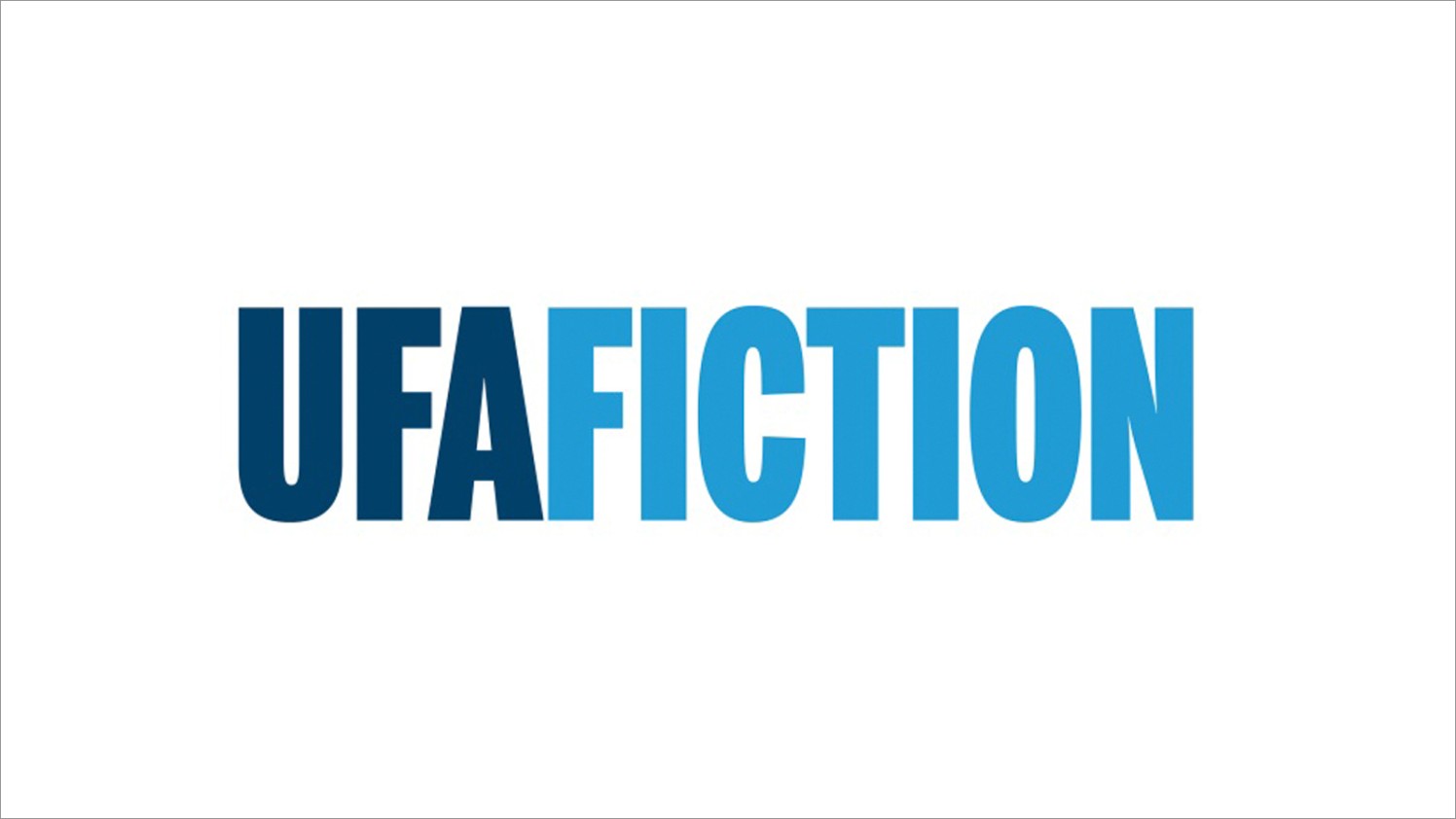 Guest stars in THE SEARCH