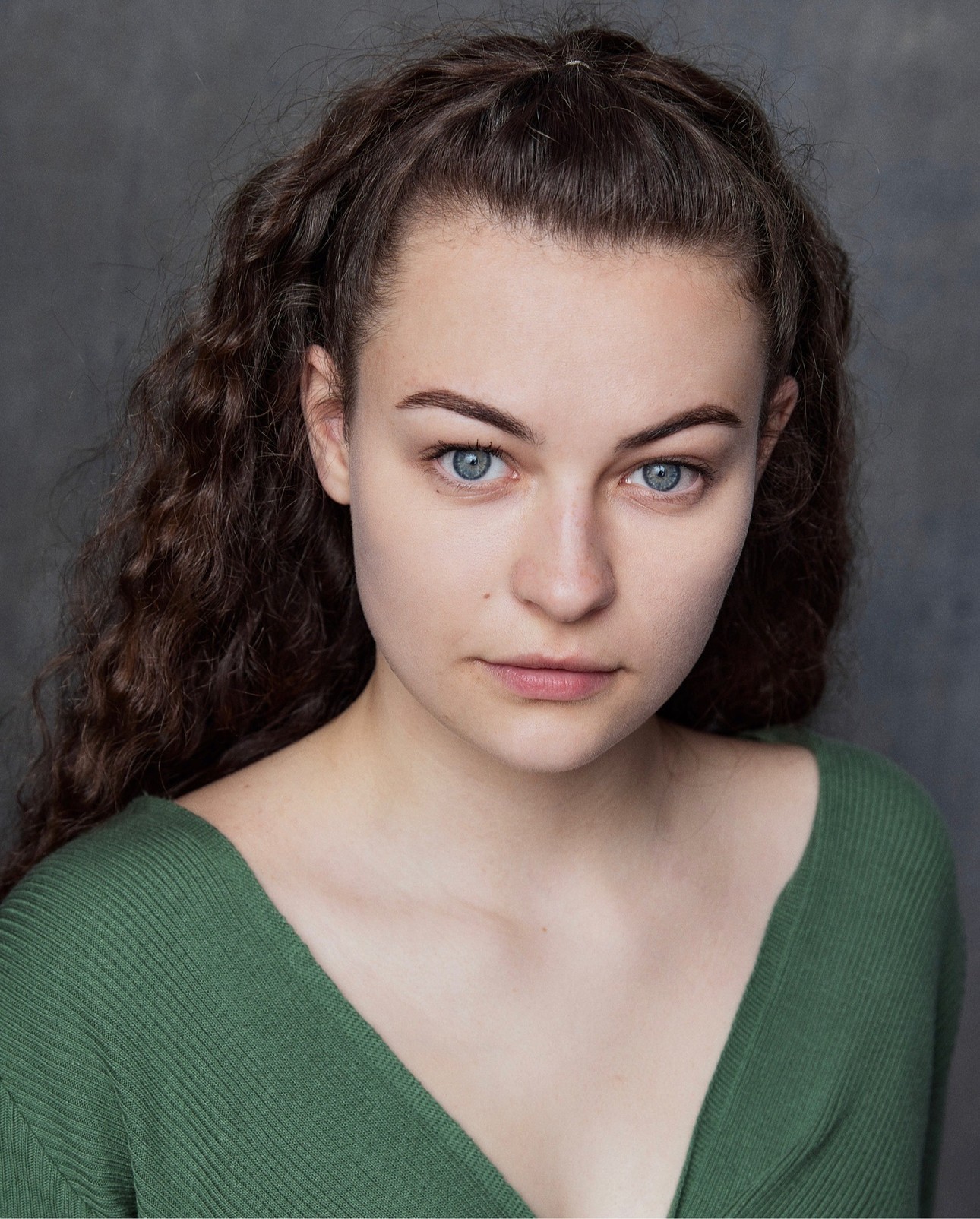 Nina
Gray
Nina is a graduate from the Royal Conservatoire of Scotland, BA (Hons) Musical Theatre. She can currently be seen playing Alice Godfrey in A TRUE MISMATCH streaming on Amazon Prime.
Is about to begin filming on the feature GIRL. More news to follow…
For complete list of jobs and for more information get in touch.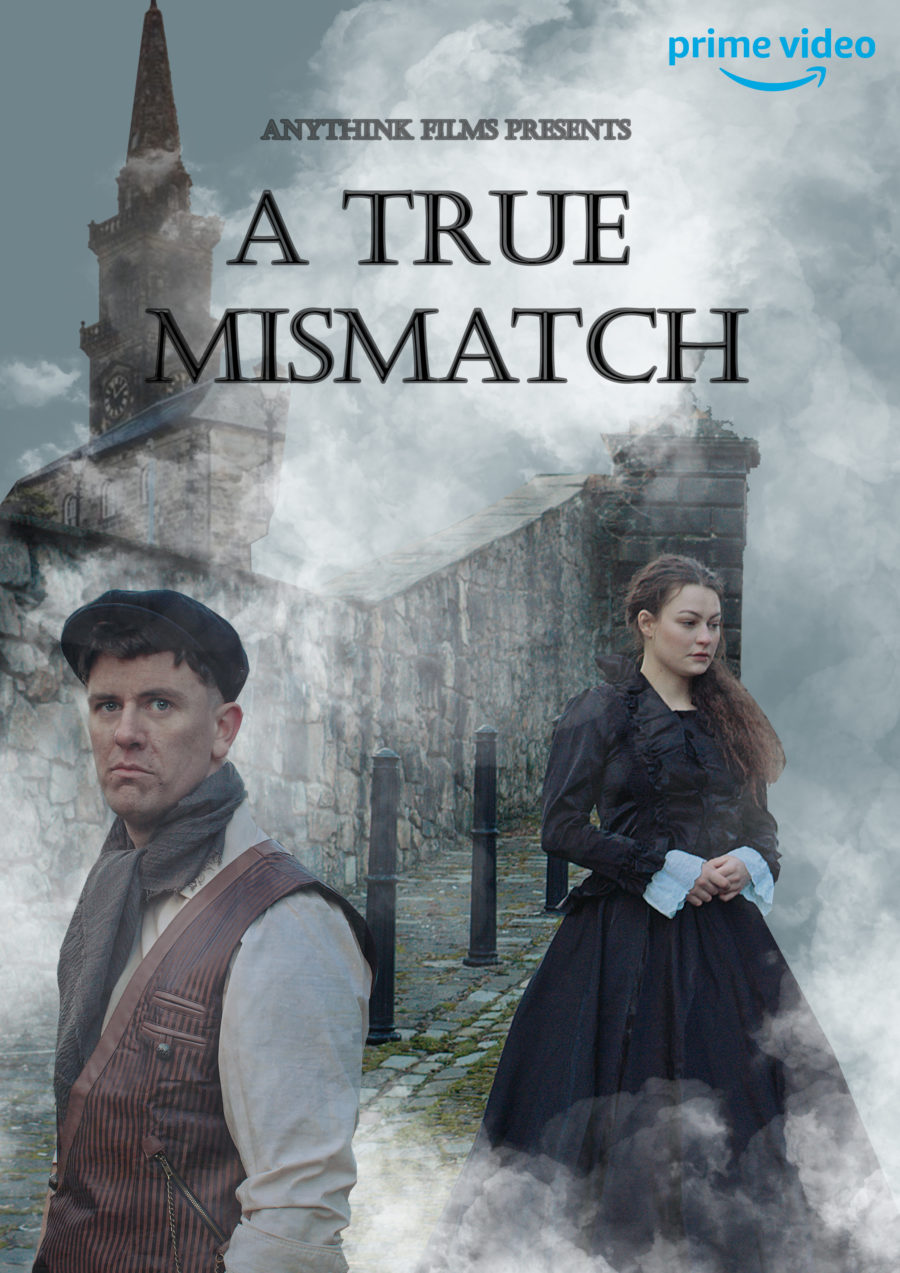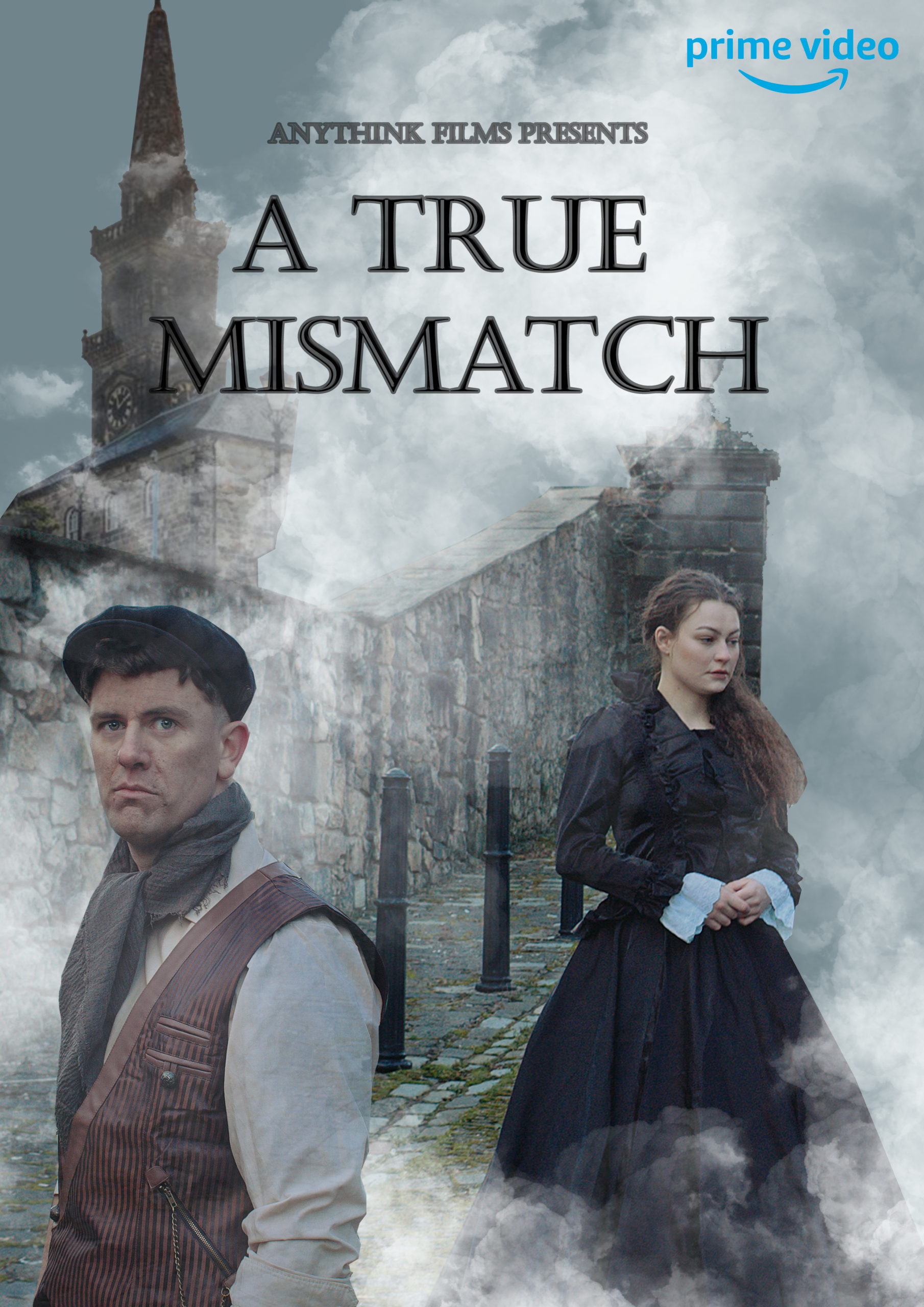 Playing Alice Godfrey in A TRUE MISMATCH