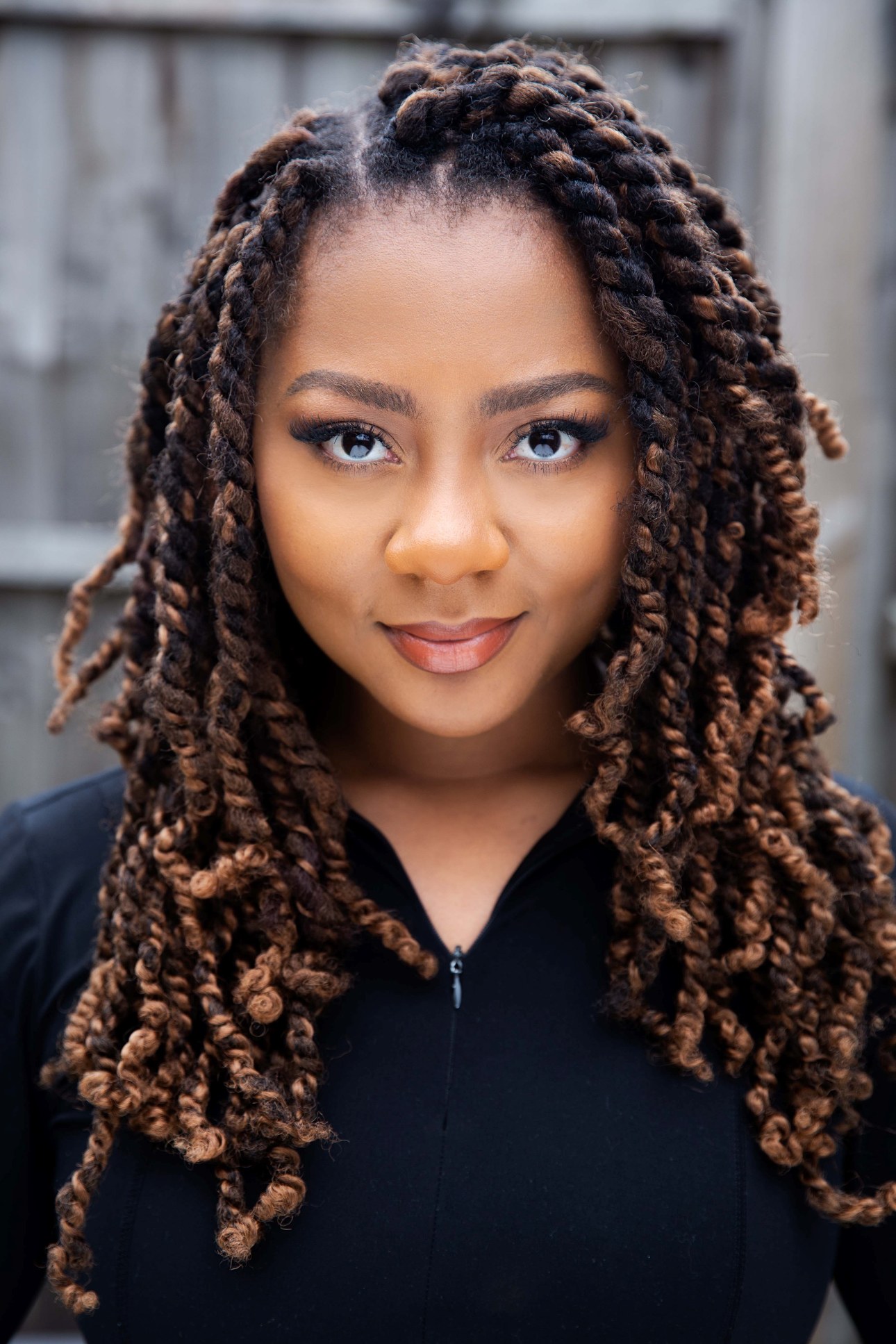 Paisley
Billings
Paisley recently finished in West End cast of SIX.
Paisley played Karissa in ON THE EDGE (4 STORIES) for Channel 4 and features in the commercial campaign for GALA BINGO.
Also, recently filmed on the THE EMILY ATACK SHOW.
For complete list of jobs and for more information get in touch.
Joins the West End cast of Six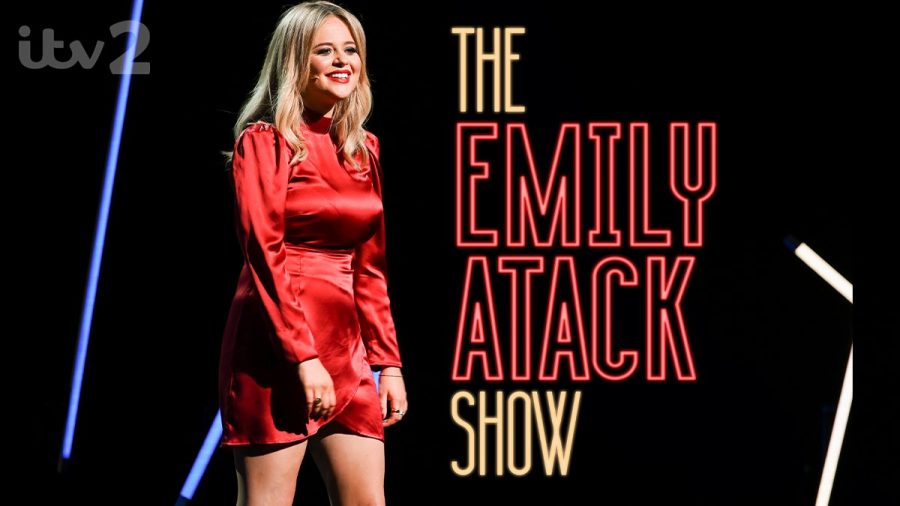 Recently filmed on THE EMILY ATACK SHOW