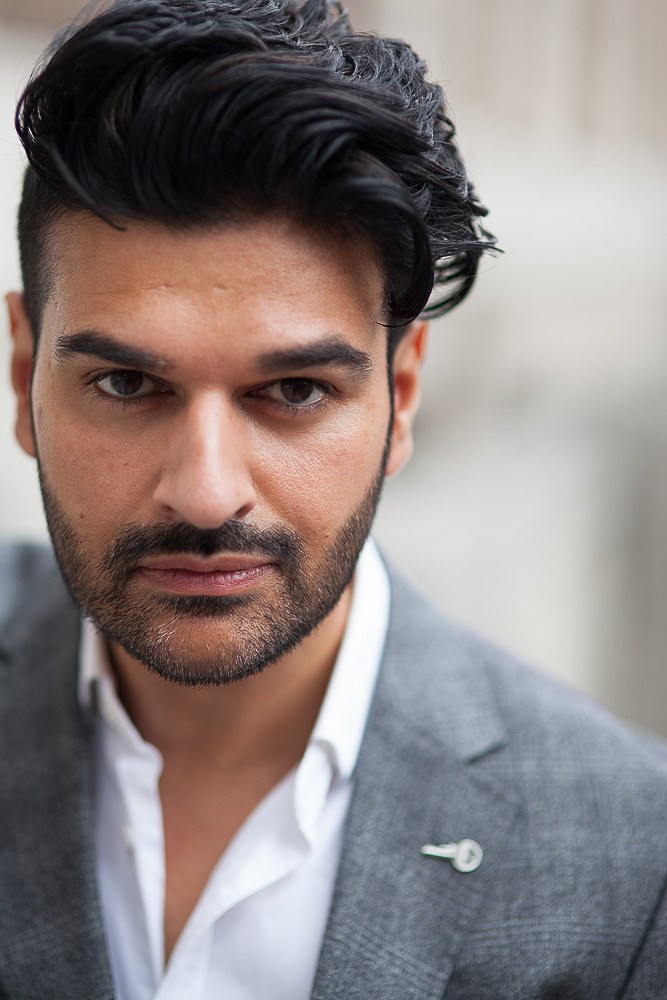 Paul
Chaal
has recently been cast as Ash in BURNING BRIGHT for A Play, a Pie and a Pint.
Paul can be seen in the recent Scottish Government Commercial Campaign and on the feature PRODUCTION 41, directed by award-winning Rajit Tiwari and produced by Pooja Entertainment (India) Limited. 
He recently completed filming on Hat Trick's LOSS AND RETURN, and plays Zarq and Dexx in CBBC's LAST COMMANDER.
The Scottish Government's Covid-19 Vaccine Commercial