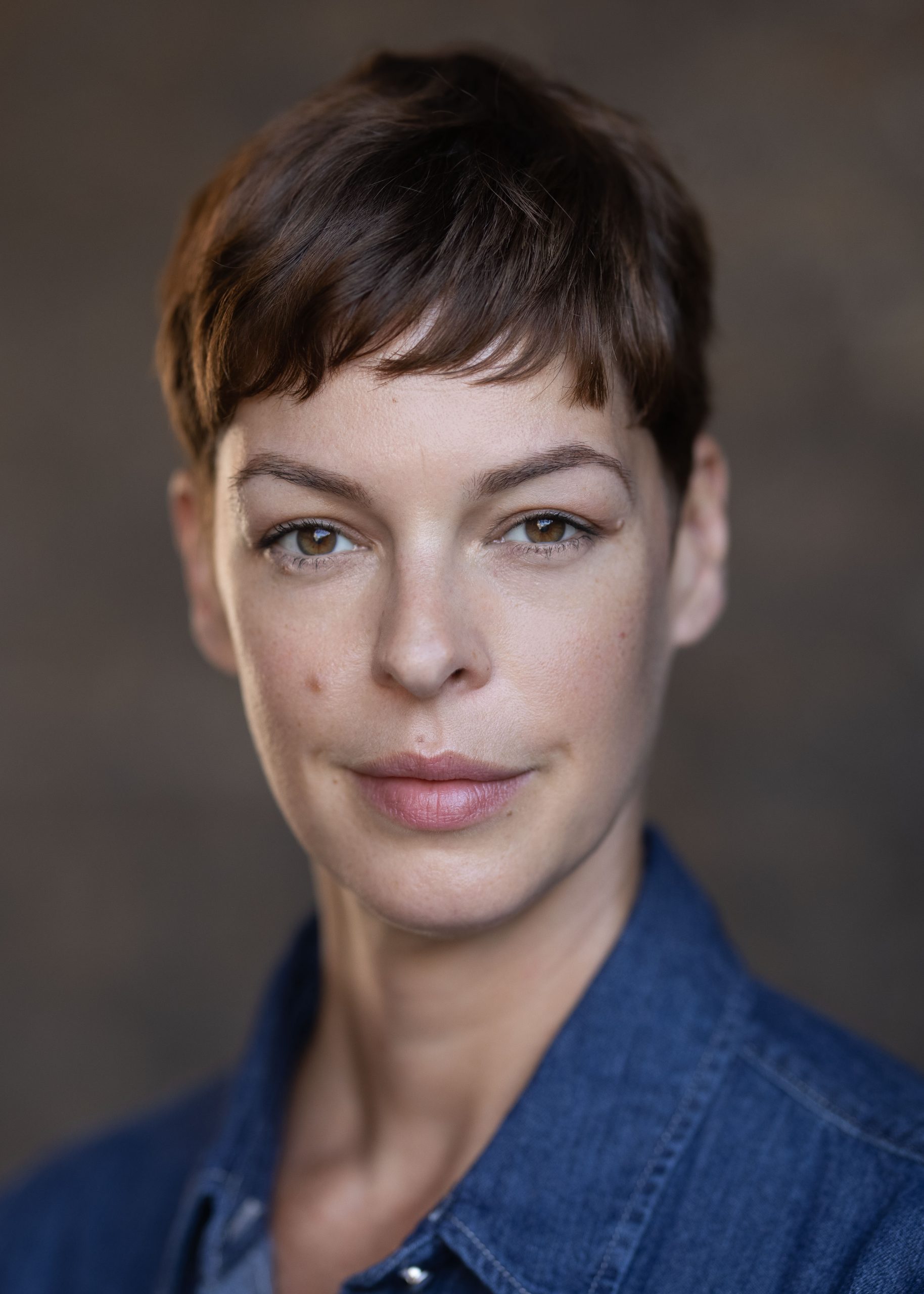 Pollyanna
McIntosh
is soon filming on a new season of a major TV series.
Pollyanna returns as Jadis in The Walking Dead: SUMMIT for AMC and can be seen on Season 2 and 3 of VIKINGS: VALHALLA playing Queen Ælfifu.
She recently filmed on the features SEND IN THE CLOWNS and DOUBLE BLIND.
More news to follow…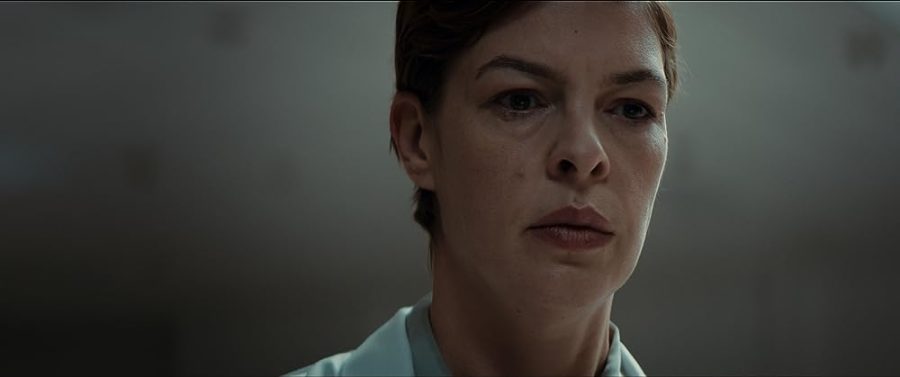 Pollyanna as Dr Burke in DOUBLE BLIND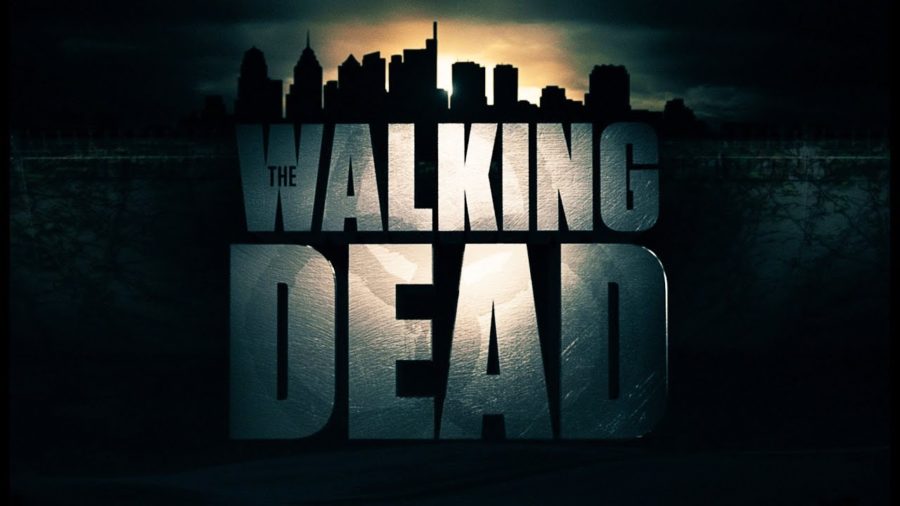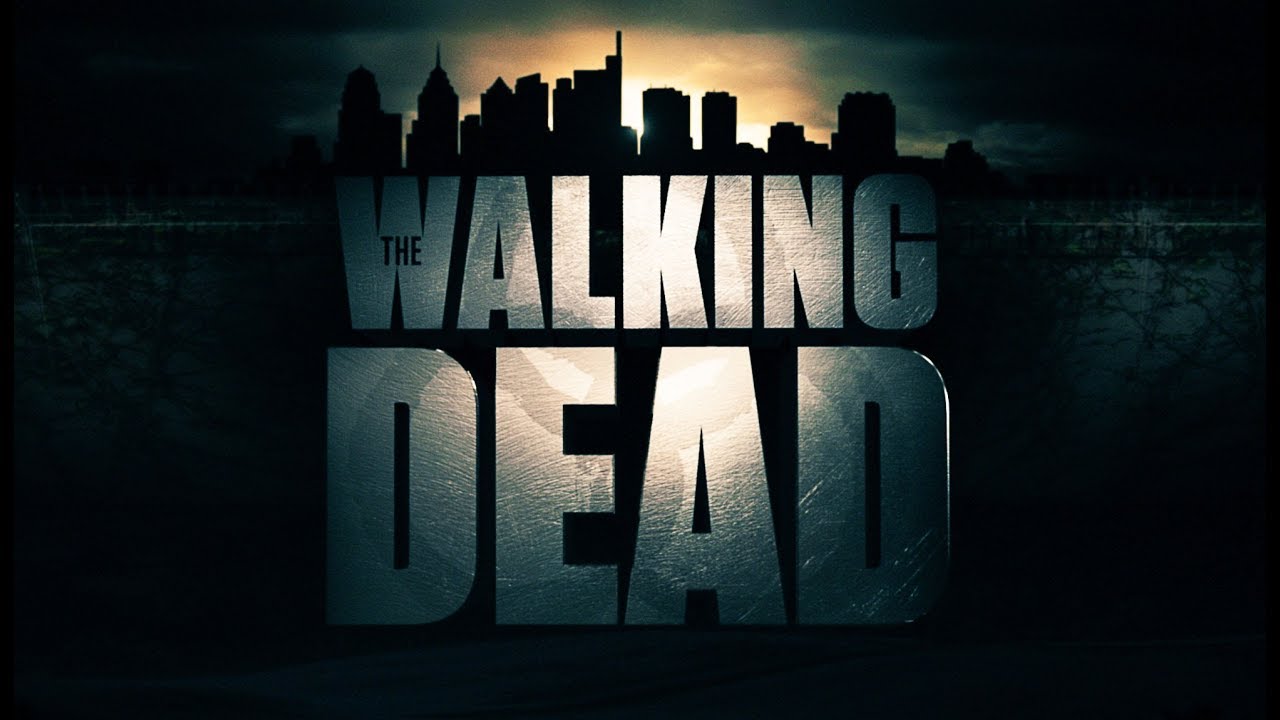 Anne in THE WALKING DEAD franchise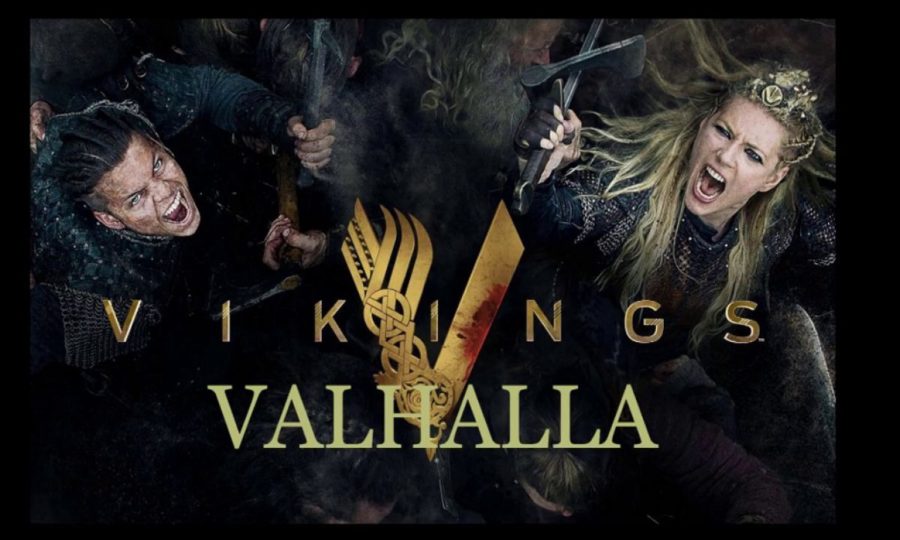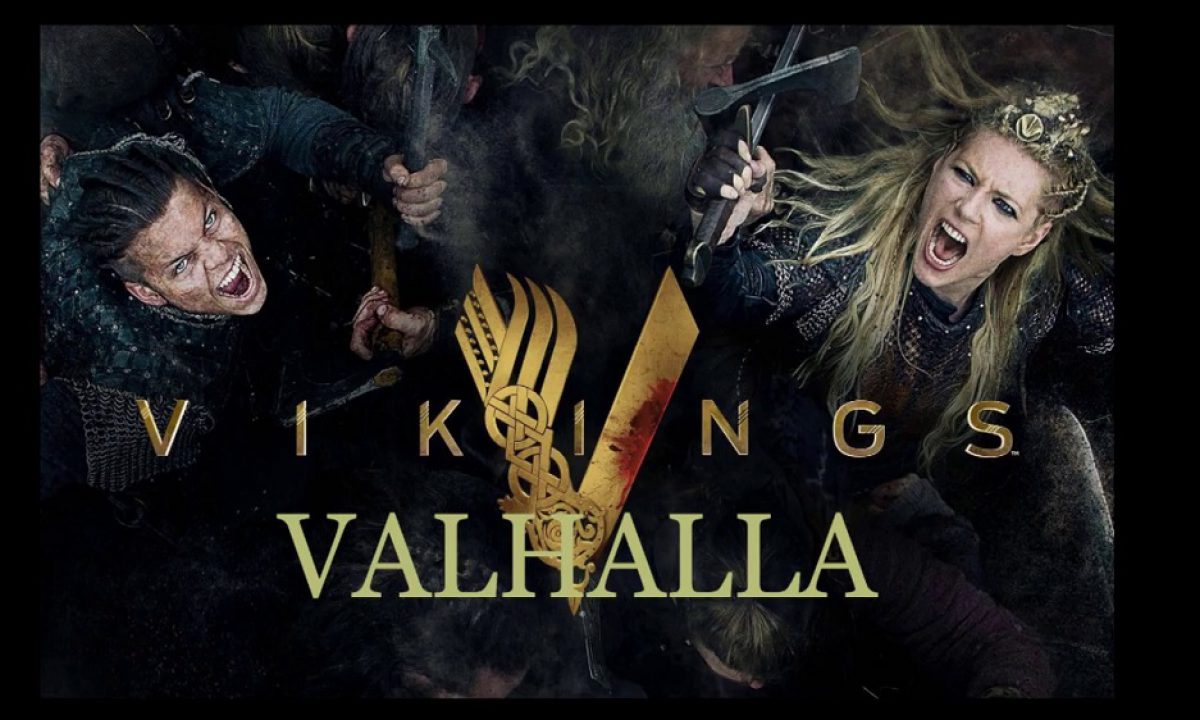 Queen Ælfgifu in VIKINGS:VALHALLA