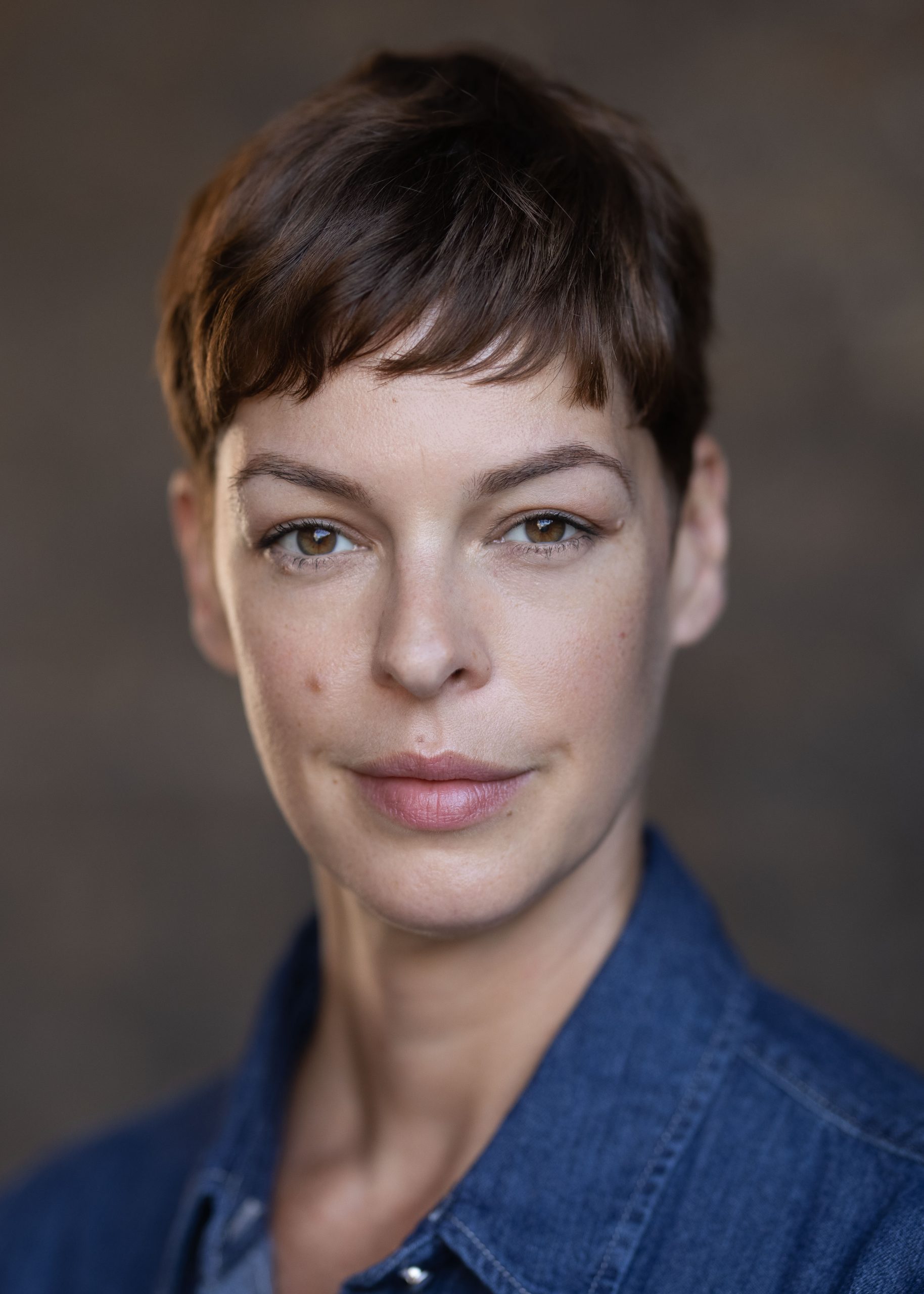 Pollyanna
McIntosh
Pollyanna returns as Jadis in TWD: WORLD BEYOND Season 2 on AMC.
She is currently appearing in VIKINGS: VALHALLA playing Queen Ælfifu and will be returning for Season 3.
Recently filmed on the features SEND IN THE CLOWNS and DOUBLE BLIND.
For complete list of jobs and for more information get in touch.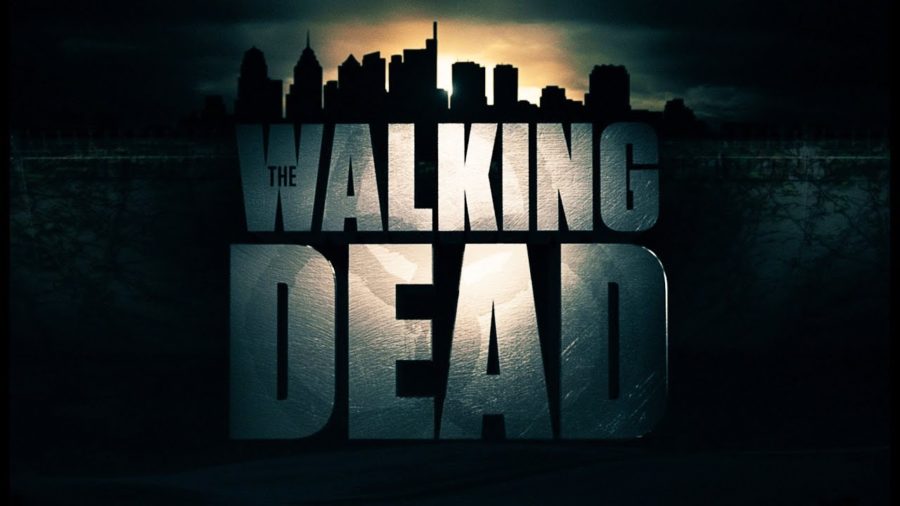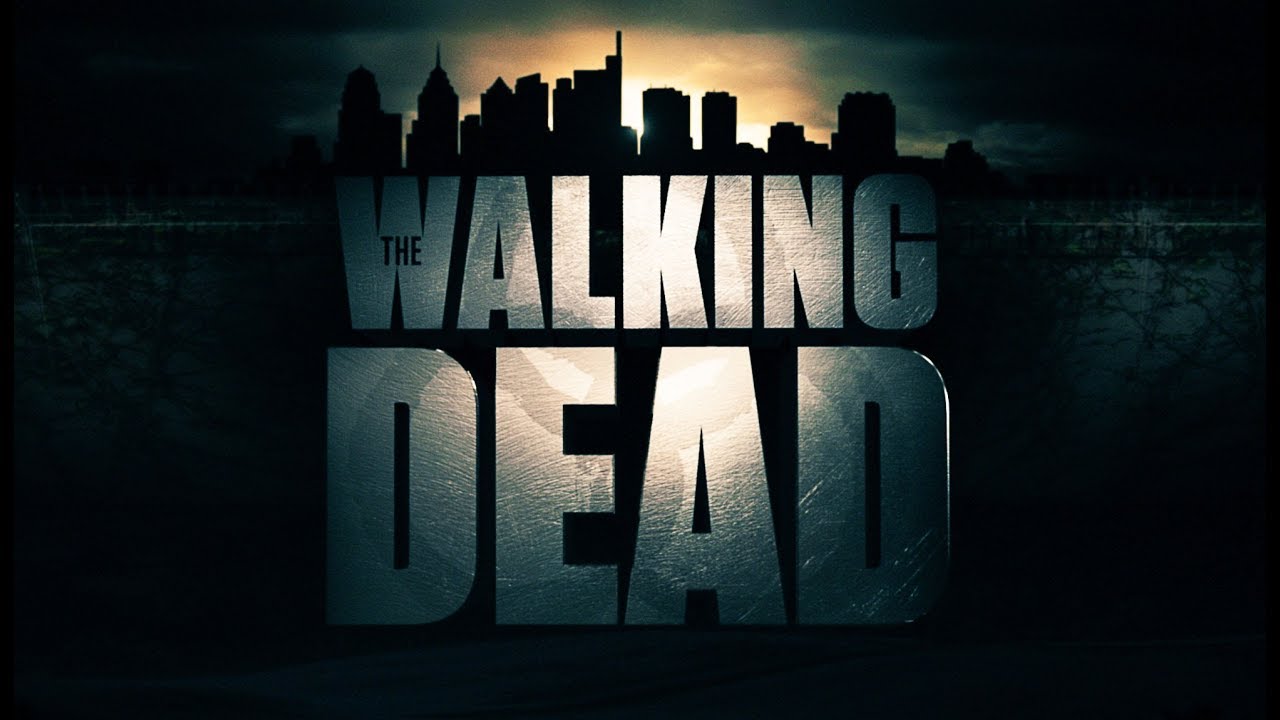 Anne in THE WALKING DEAD franchise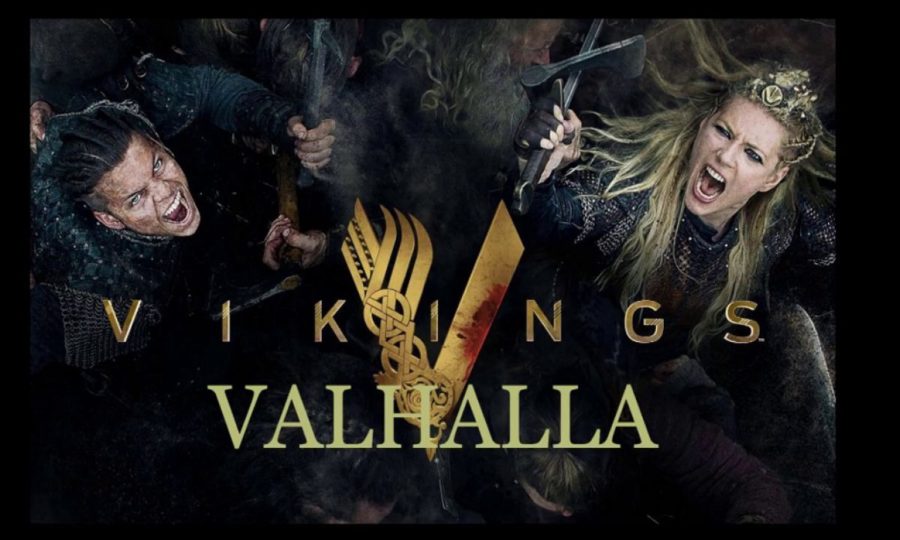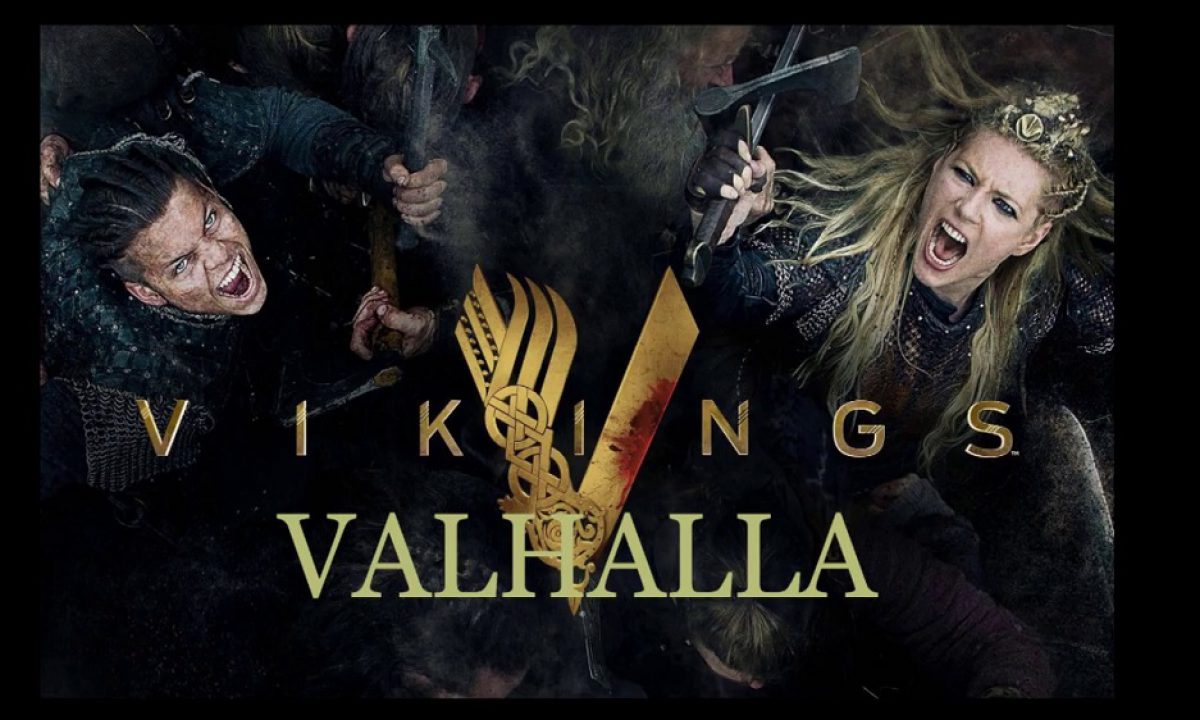 Queen Ælfgifu in VIKINGS:VALHALLA
The Walking Dead World Beyond Season 2 Official Trailer