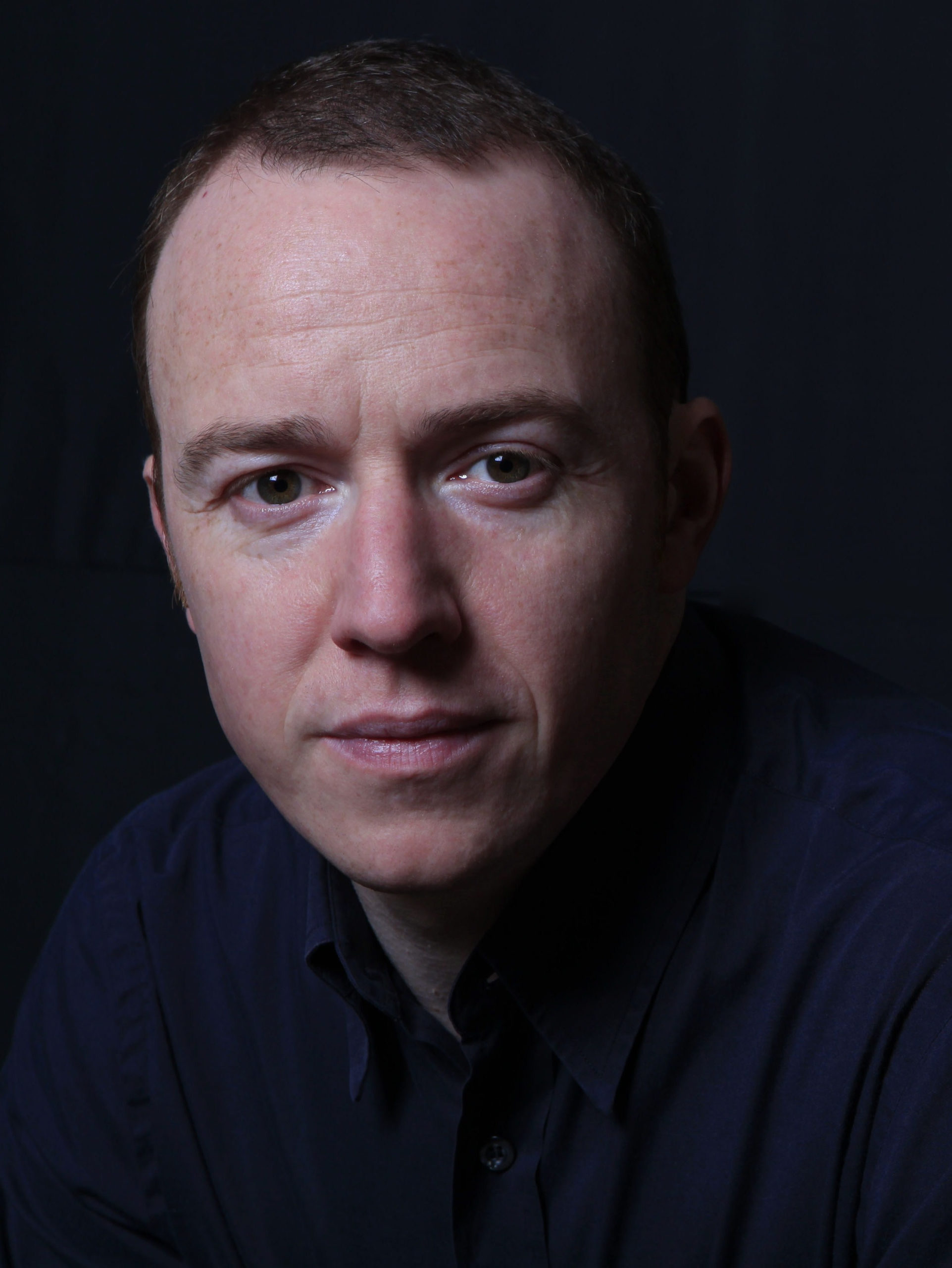 Robin
Laing
Robin plays C.O Martins in the forthcoming feature IRE and also plays Adrian in BBC's GUILT 2.
Is about to begin filming on the ITV Series STONEHOUSE and is also a series regular on an International TV Series – to be announced shortly.
Robin is a Best Actor Nominee for THIS THING OF DARKNESS at the Audio Drama Awards 2021.
For complete list of jobs and for more information get in touch.

Series lead to be announced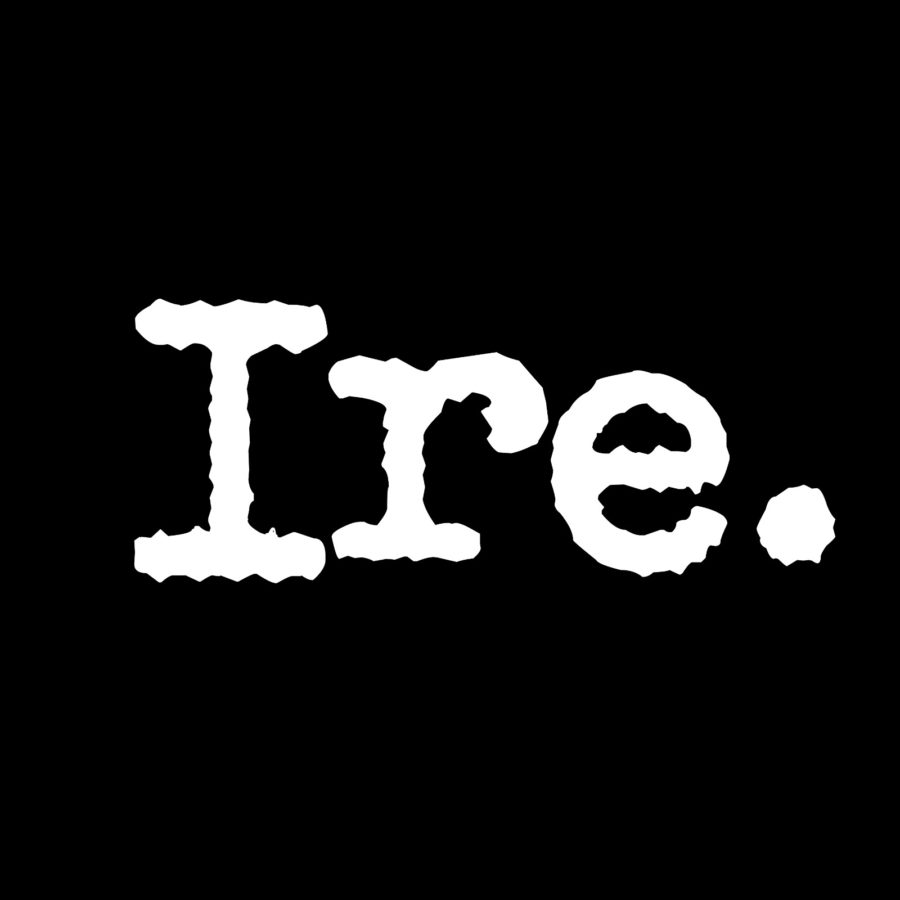 C.O Martins in IRE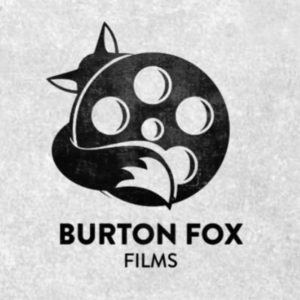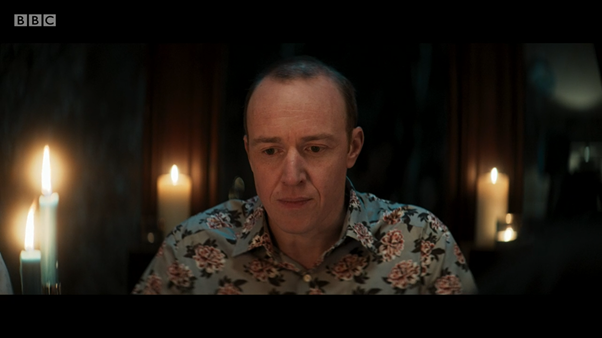 Adrian in BBC's GUILT 2