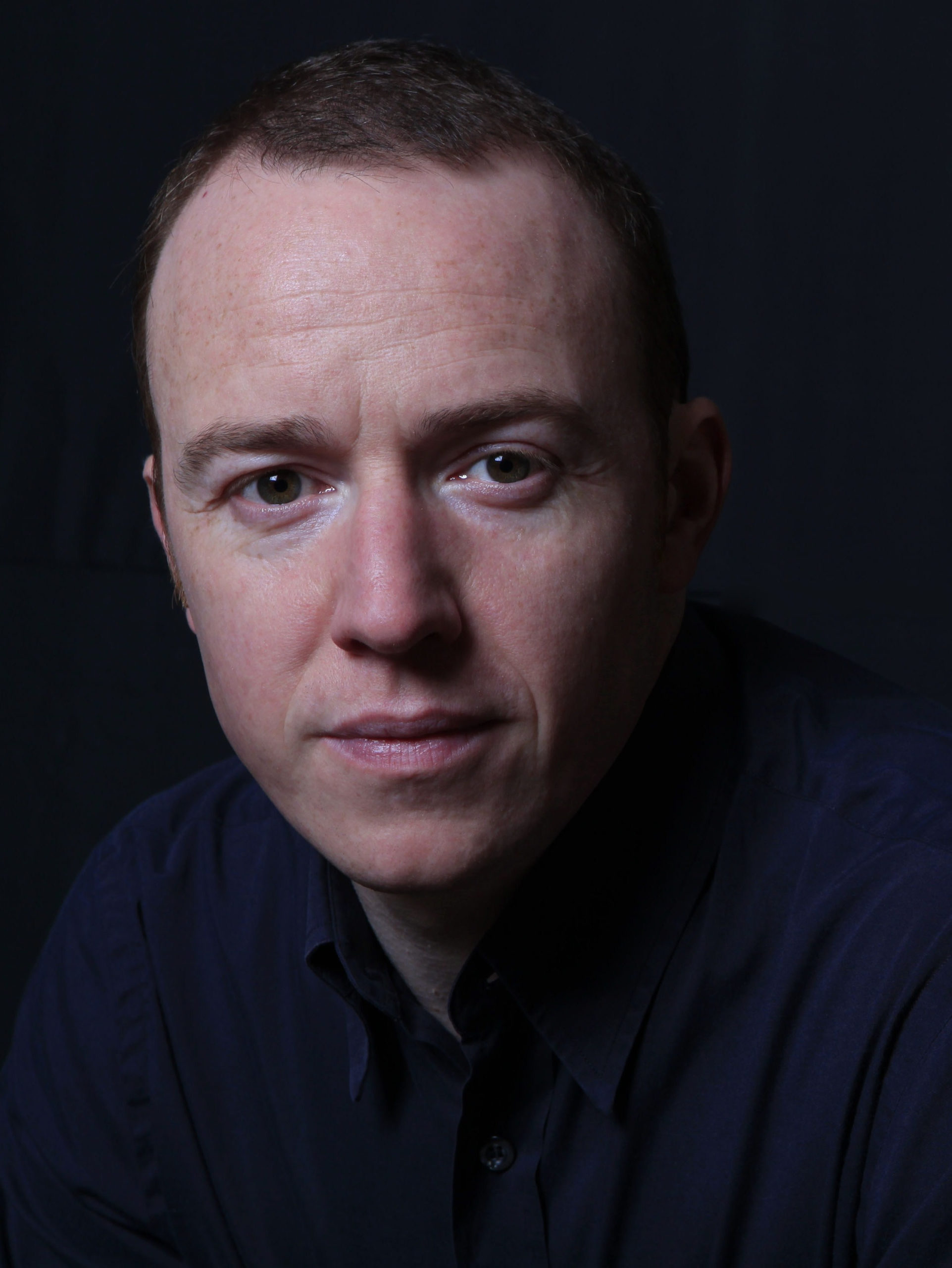 Robin
Laing
Robin plays Major Donald MacDonald in AMAZON PRIME and STARZ Season 6 Series of OUTLANDER.
Also plays C.O Martins in the feature A VIOLENT MAN and has just completed filming on the ITV Series STONEHOUSE.
He can also be seen in the Award-Winning film MIND-SET and is currently filming on THE GOLD.
For complete list of jobs and for more information get in touch.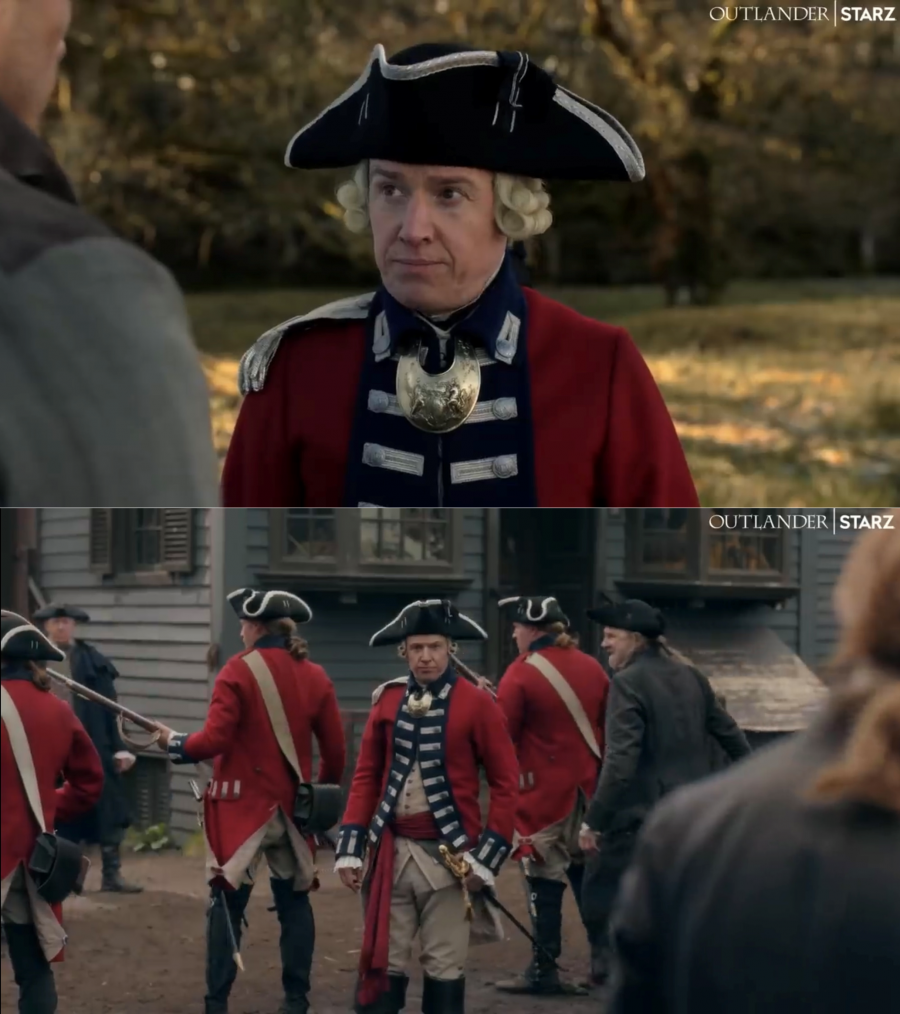 Major Donald MacDonald in Outlander Season Six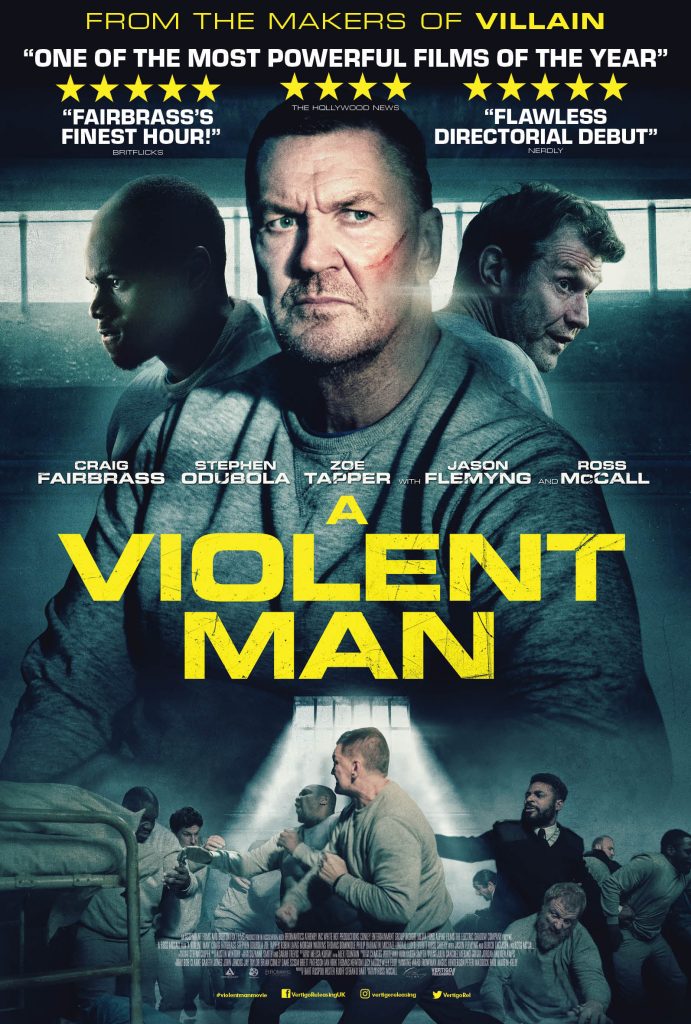 C.O Martins in IRE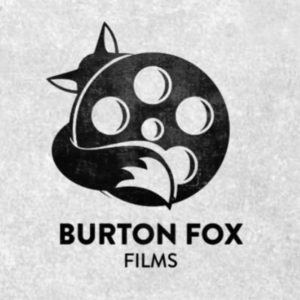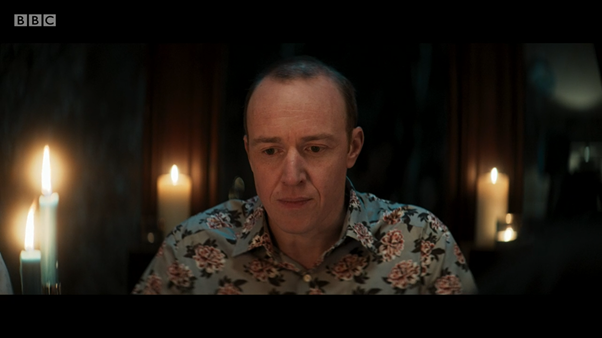 Adrian in BBC's GUILT 2